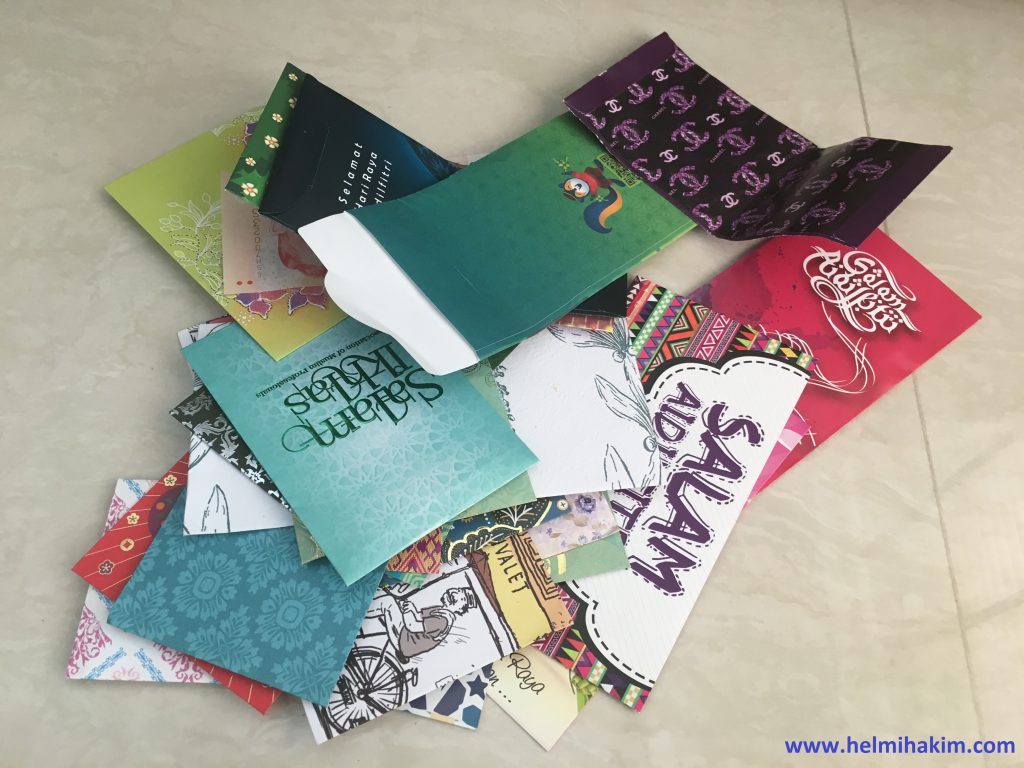 Time flies. Today is already the last few days we Muslims celebrate Hari Raya Puasa. 🙂 Every Hari Raya Puasa is special to me. Nevertheless, this year Hari Raya Puasa is EXTRA special to me. This is because Alhamdulillah…. It is the first Hari Raya my wife and I celebrate with our 3 months old baby, Yaslyn Inara. 🙂 (Myself, my wife and […]
Continue reading...
So you've set your goals for this new year! Congratulations! 🙂 Hope you did use the S.M.A.R.T method we've talked about before. One of my personal goals for year 2017 is to hit my first MDRT (Million Dollar Round Table), the shariah compliant way. By reaching out to Muslim families in Singapore who like to […]
Continue reading...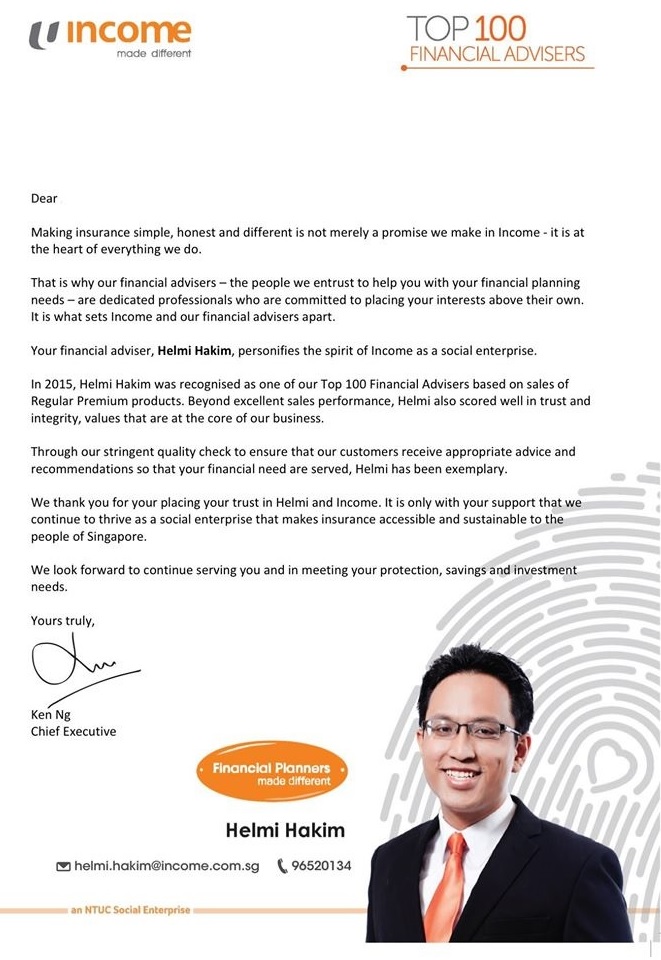 Alhamdulillah… Its official! I am one of the Top 100 Financial Consultants in NTUC Income. 🙂 I would like to thank all my clients for believing in me and trusting me to help you manage your personal finances, the Shariah compliant way. This recognition is important to me, as it is a validation to show […]
Continue reading...