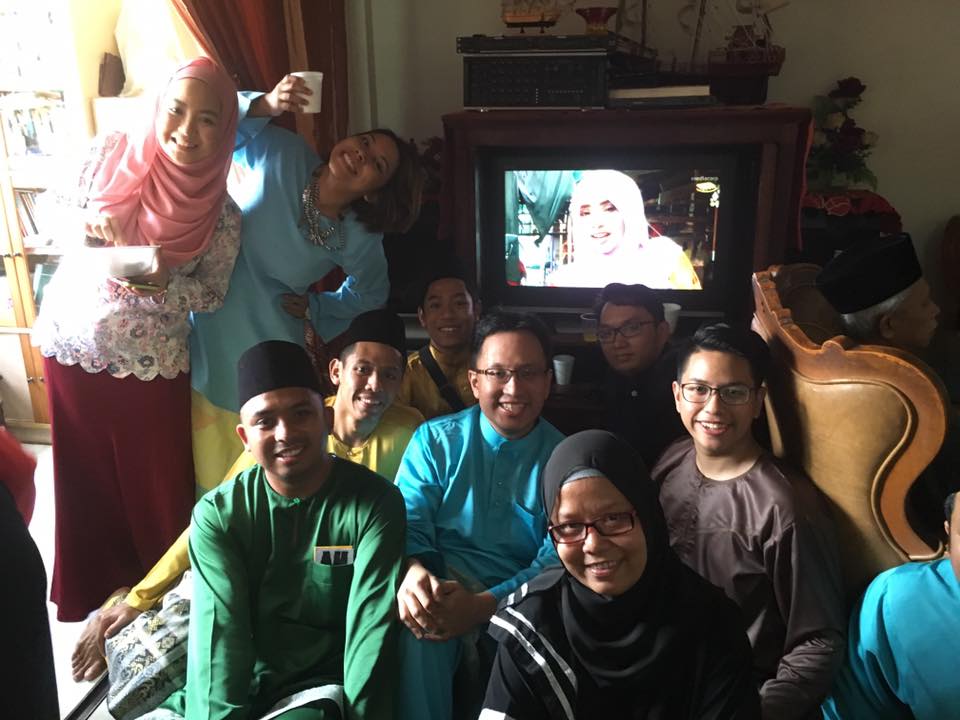 By now, you might have heard that NTUC Income has just launched its new financial product called VivaLink. VivaLink is an investment linked policy that aimed at earning you potentially higher returns for your savings while you enjoy the best insurance coverage for yourself. Alhamdulillah…. To me, this is a good news for our Muslim community in […]
Continue reading...
This week, I am going to talk to you of a financial instrument, known as an Investment Linked Policy. What is ILP (Investment Linked Policy) basically? An ILP is basically an investment plan with insurance. You can also mention it a Unit Trust with insurance. There are lots of ILPs in the market for you […]
Continue reading...
There is a Q and A about ILP. …and I will just post it here for your reference 🙂 1) I invested $50,000 a year ago in the Growth Fund. The returns are 9%. In January 2006, I invested another $100,000 using my CPF in Growth Fund. Should I realise my profits from the first […]
Continue reading...
Do you read today's paper? On the issue that, some unscrupulous insurance agent, cheating old people, people who are desperate for money, to invest their CPF and the agents itself will provide a "cash back" to these people. The old people who do not understand investments will single handedly, hand over the trust to these […]
Continue reading...