I always believe 2 things will shape you to who you become in life. 1) The People Whom You Spend Most Time With Everyday 2) The Books You Read Alhamdulillah. All Praises to Allah S.W.T. 🙂 A few days ago, I finished reading a New York Times bestseller book: Tools of Titans. This 700-page book was […]
Continue reading...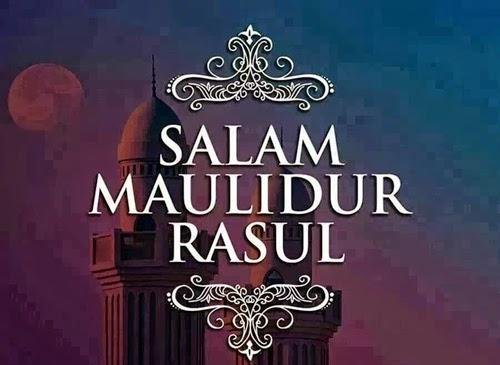 Today is the 12th day of the Islamic month of Rabi' al-awwal, which is our beloved Prophet Muhammad (Peace Be Upon Him)'s birthday. We, Muslims believe that Prophet Muhammad (Peace Be Upon Him) is the last and final messenger of God. Since young, when I read the seerah of our beloved Prophet, I am amazed […]
Continue reading...
I am intending to create a series of videos to answer Islamic Finance related questions in Singapore. It can revolves on shariah compliance (what makes it Halal) and viability (can make money or not). Do you have any? Leave at the comments section below. Insya'Allah! 🙂 My other related posts that may interest you: Takaful.sg […]
Continue reading...
A lot of people have asked me. "Helmi Hakim. I want to buy a house in Singapore. I dont have money to pay full in cash thus I have to take a loan. Is there shariah compliant home financing facility in Singapore?" ……………………………….. ……………… ………. I have made it clear that there is NO shariah compliant home […]
Continue reading...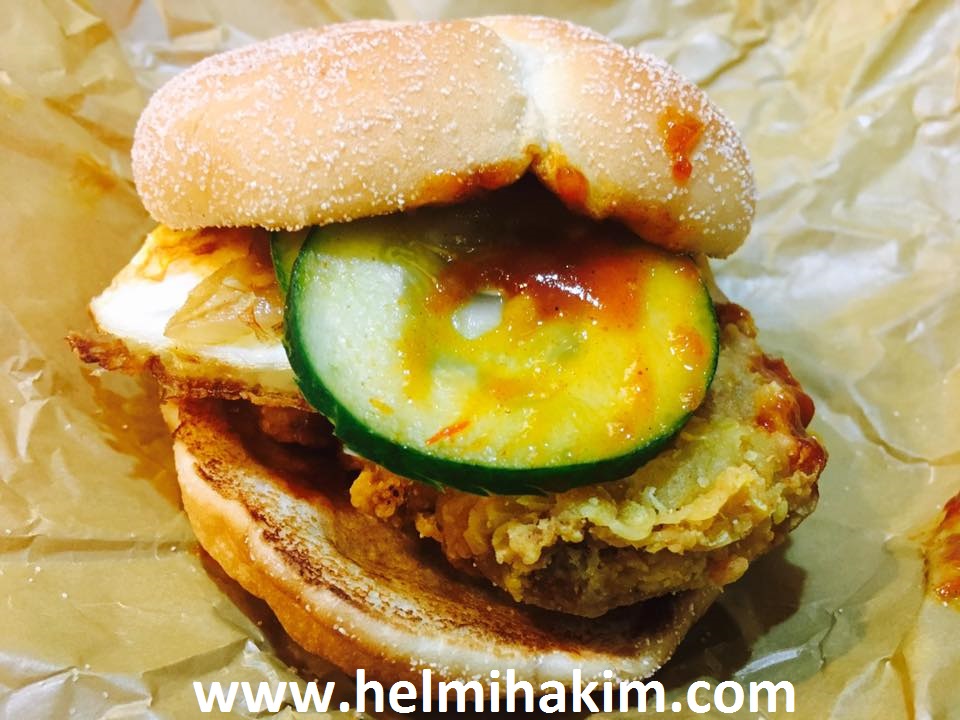 Alhamdulillah. I just finished my 2-week army reservist. 🙂 Being in vegetation for a while with combat rations as my food supply, I was deprived of good food. Many types of food ran into my mind. Nasi Campur Sinar Cahaya at Pasar Geylang Serai Roti John Steak Mama Power @ Old Woodlands Epok Epok Ganja @ […]
Continue reading...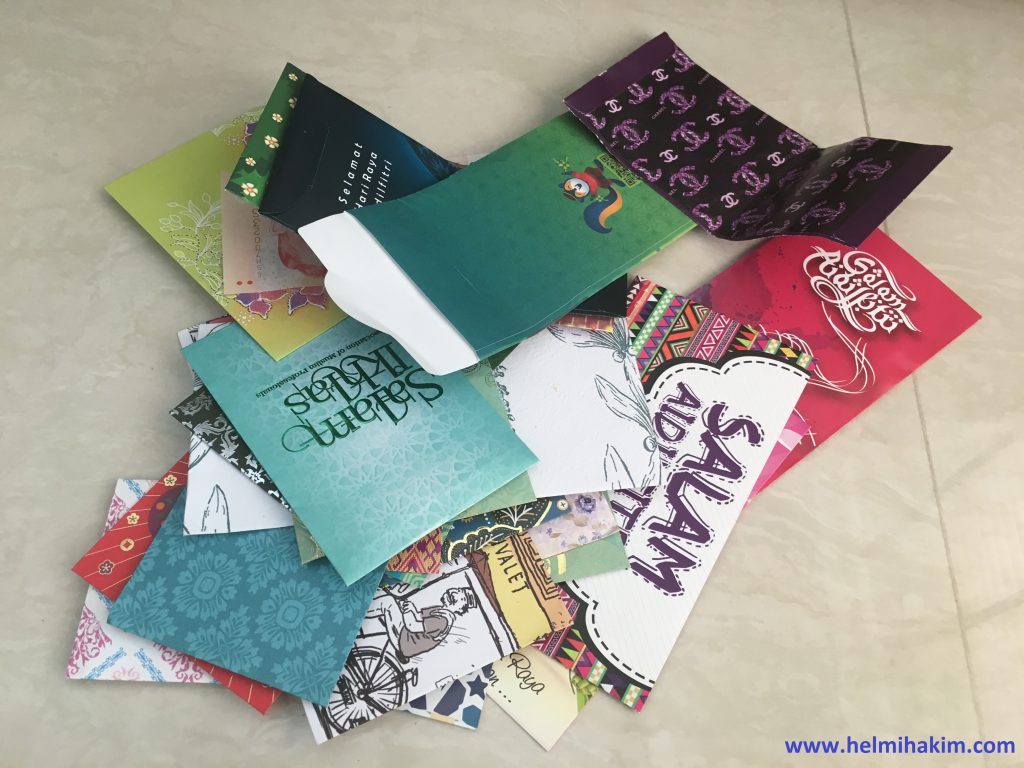 Time flies. Today is already the last few days we Muslims celebrate Hari Raya Puasa. 🙂 Every Hari Raya Puasa is special to me. Nevertheless, this year Hari Raya Puasa is EXTRA special to me. This is because Alhamdulillah…. It is the first Hari Raya my wife and I celebrate with our 3 months old baby, Yaslyn Inara. 🙂 (Myself, my wife and […]
Continue reading...
Alhamdulillah. Ramadan is a blessed guest that comes once a year. In this beautiful month, we Muslims are encouraged to increase our worship and to be more charitable. It's a month filled with barakah, where your deeds are multiplied. And your sins will be forgiven if you are sincere. When we abstain from food and drink, […]
Continue reading...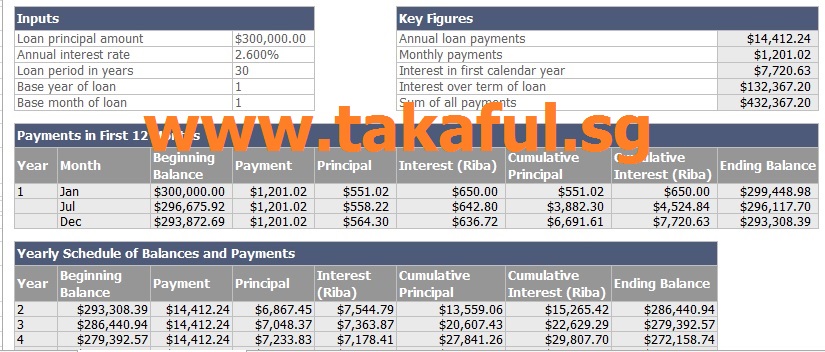 First and foremost, I will to wish all my Muslim clients, Happy Asyura Fasting! Muslims are encouraged to fast today. The fasting is to commemorate the day when Prophet Moses (P.B.U.H) and his followers were saved from Pharaoh by Allah S.W.T by creating a path in the Red Sea. Prophet Muhammad (P.B.U.H) said, "The (act […]
Continue reading...