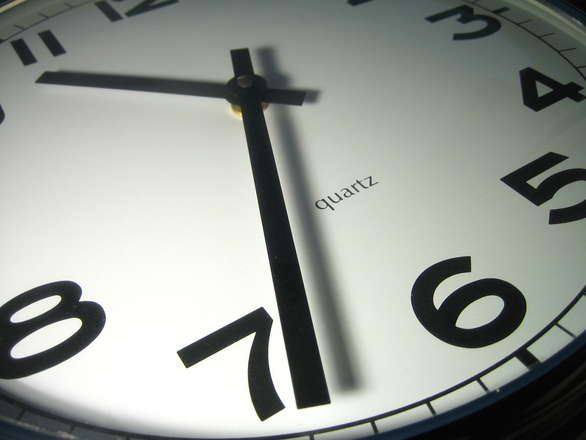 At times, when I discuss wealth management strategies with my friends, they say it's difficult to make money the shariah compliant way in Singapore. It's easier in Malaysia. In Indonesia. In Bangladesh. Or in Saudi Arabia. But not in Singapore. As a Muslim financial consultant who specialises in helping Muslim families plan their finances the shariah […]
Continue reading...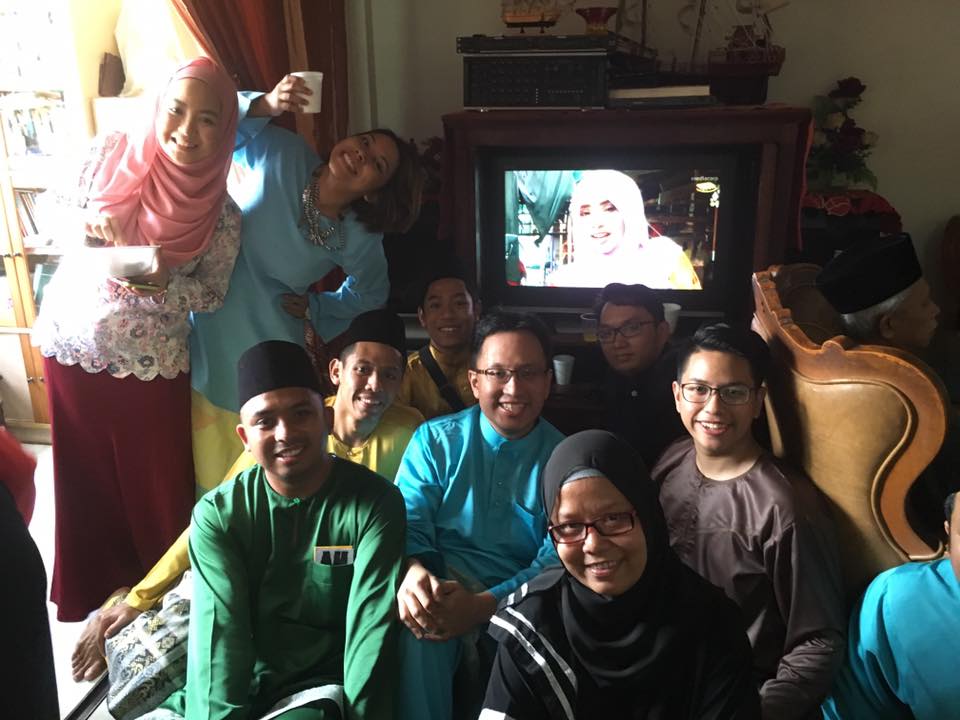 By now, you might have heard that NTUC Income has just launched its new financial product called VivaLink. VivaLink is an investment linked policy that aimed at earning you potentially higher returns for your savings while you enjoy the best insurance coverage for yourself. Alhamdulillah…. To me, this is a good news for our Muslim community in […]
Continue reading...
I travel a lot for my holidays and get quite worried reading the headlines of what is happening around the globe. Hence, I put forth some risk management strategies that I personally use when travelling overseas. You can follow if you find them useful. 🙂 …………………………………………………………………………………. ………………………………………………………………………………… 1)  Don't put your money in one place Segregate […]
Continue reading...
Recently, I have a few clients, from this blog who were contemplating to boost their insurance coverage using term insurance plans. If you are one of them, Alhamdulillah… I have very good news for you. 🙂 As part of the Muslim fasting month, Ramadhan's season, NTUC Income Cooperative is having a limited time promotion on  the […]
Continue reading...