Alhamdulillah. Ramadan is a blessed guest that comes once a year. In this beautiful month, we Muslims are encouraged to increase our worship and to be more charitable. It's a month filled with barakah, where your deeds are multiplied. And your sins will be forgiven if you are sincere. When we abstain from food and drink, […]
Continue reading...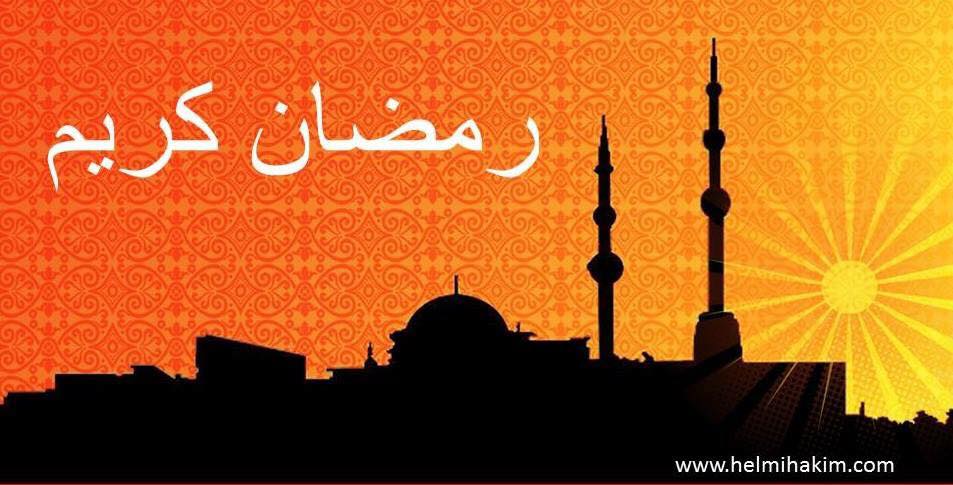 Alhamdulillah. Time flies. 🙂 Ramadan is here again. We, Muslims fast during the month of Ramadan. Fasting in the month of Ramadan is the 4th pillar of Islam. The 5 Pillars of Islam are: 1) Shahadah, declaration of faith and trust that professes that there is only one God (Allah) and that Prophet Muhammad is God's messenger. […]
Continue reading...
Today's topic which I will like to share with you is "How To Save Money During The Month Of Ramadan?" You see, Ramadan taught us Muslims GOOD VALUES like…. 1) Peace (Brings you closer to God, thorugh your night prayers, taraweh) 2) Patience (control your hunger from dusk till dawn, break-fast) 3) Empathy (think of […]
Continue reading...