In my profession as an Islamic Financial Consultant in Singapore, I always emphasize the importance of setting goals.
I know. It might sound cliche.
Everyone knows the importance of setting goals in life.
Everyone knows about the SMART goals concept.
Specific, Measurable, Attainable, Realistic, Timely.
Yet….
Most never do it!
.
Or worst!
They set goals haphazardly!
Anyhow whack.
Setting goals for the sake of setting it.
And when they don't achieve a target, they BLAME everyone else except themselves!
………………………
……………..
…………..
Today, I want to share with you 1 secret technique.
1 super simple yet powerful exercise that will open your eyes, your heart and your soul
to comprehend the importance of having clear, unambiguous goals.
I've never shared this exercise openly in public before.
Reserved specially for my clients to show them the importance for
them to be super clear of their goals.
Yet for the first time ever, I am revealing it to you.
You will understand why by the end of the post.
I promise! 🙂
I want you to take out a pen and piece of paper.
Participate in this simple quiz below.
……………………..
………….
….
Choose 1 out of the FEW options below.
.
1) Red/ Green / Black / Gold
Choose 1.
Red, Green, Black or Gold?
.
.
2) Full Moon / Crescent Moon / Lunar Eclipse
Choose 1.
Full Moon, Crescent Moon or Lunar Eclipse?
.
.
3) 5 / 14 / 40
Choose 1.
5, 14 or 40?
.
.
4) Wood / Cloth / Stone
Choose 1.
Wood, Cloth or Stone?
.
.
.
5) Planet / Comet / Stars
Choose 1.
Planet, Comet or Stars?
.
.
.
………………………………………………………………………..
Have you made your CHOICE?
Take your time and choose carefully.
Come on…. Complete this exercise before you scroll down.
Make sure you have chosen your 5 options….
.
.
.
.
.
.
.
.
.
.
Now what if I say, the answer that I am looking at is this… 🙂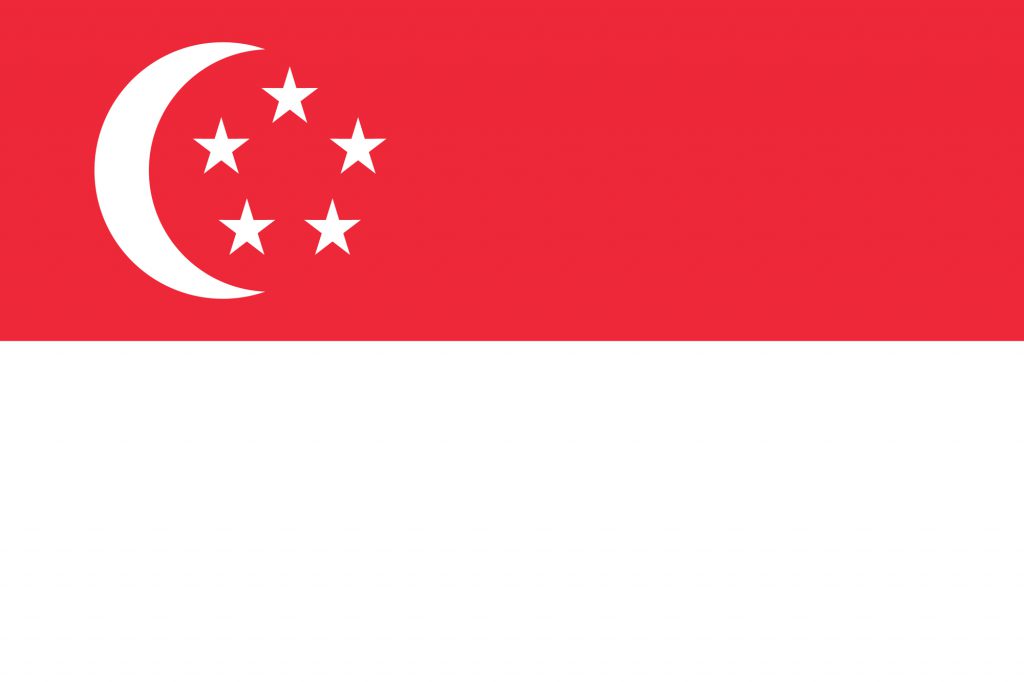 Our Singapore flag! 🙂
……………….
…………..
Wouldnt it be much easier for you to choose the answers
if I show you the Singapore flag UPFRONT? 🙂
That is why in my job as an Islamic Financial Consultant in Singapore,
I always share with my clients that they need to be super duper clear of what they want.
Especially their financial goals.
Because Numbers don't lie.
When you are clear of your goals, only then you can make the right choice.
A goal that is properly set is halfway reached.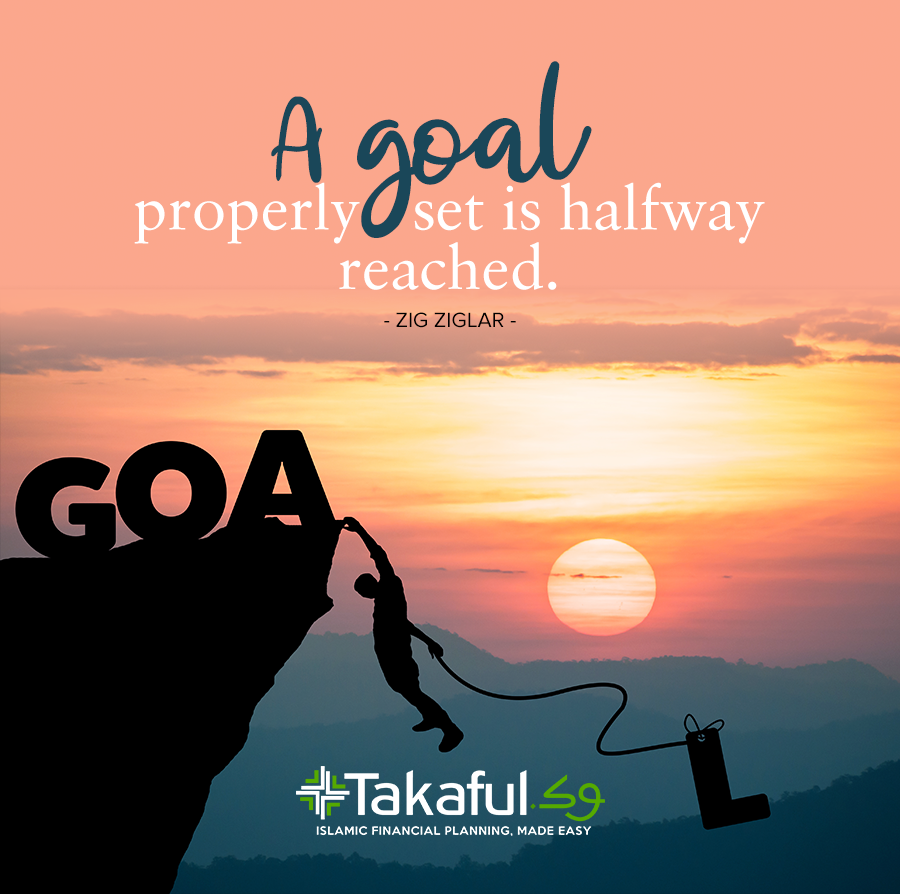 In addition to that, I want you to have a small exercise book.
And commit yourself to write down your goals in that book.
Write it. Read it everyday.
By recording your dreams and goals on paper, you set in motion the process of becoming the person you most want to be.
Put your future in good hands-your own!  🙂
.
.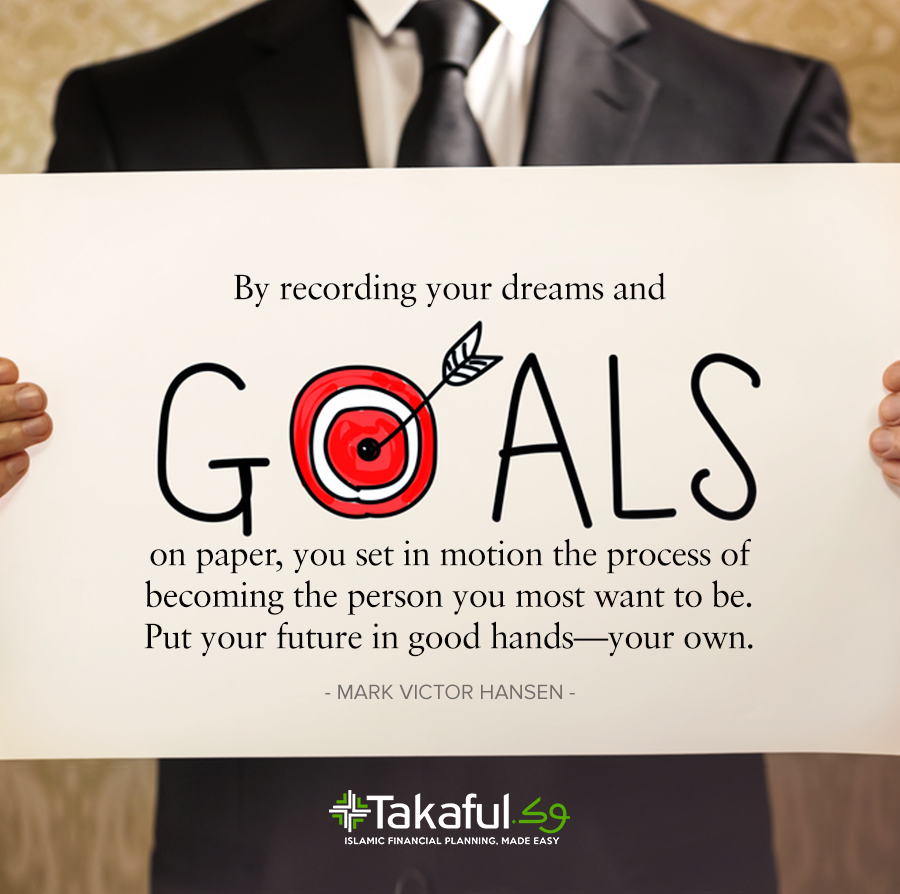 .
…………….
..
And talking about setting goals.
I am honoured to have visionary leaders leading our beautiful country. Our founding fathers set goals early.
Achieved them. And generations to come benefit from their foresight.
On this special day, I would like to wish all Singaporeans a Happy National Day!
Enjoy your day with your loved ones!
And I want to end this post with Singapore's Papa Rock, Ramli Sarip, singing our National Anthem!
Majulah Singapura! 🙂
……..
….
…
Now… I hope you have benefited from my sharing on 1 Secret Technique To Show You The Super Power Of Setting Goals………
If you are seeking a mentor, coach, consultant to share with you practical aspects on how to set goals and how you can plan your finance, the shariah compliant way in Singapore, I am always ready to help you.
You can always whatsapp/sms me at 96520134 to schedule a FREE consultation.
Or perhaps click here to schedule an appointment.
You will want to schedule it asap because I can only accommodate 5 slots for the following month.
Click here to schedule your FREE consultation today!
Take Care!  
Latest posts by Helmi Hakim
(see all)