These few weeks, I am very busy, with the army camp talk, promoting medical insurance to the army soldiers. This is in view of the special partnership arranged between the insurance cooperative, I am working with and Singapore Armed Forces.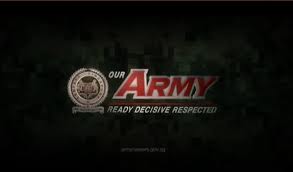 There are basically 2 broad categories of schemes for the civil servants. Non MSO and MSO.
CPW and CCS (Non MSO) are schemes for civil servants who joined before the year 1994.
Whereas MSO, are schemes for Civil Servants who joined after 1994.
If you are a civil servant, who joined after year 1994, you do not have any medical insurance coverage. The government of Singapore credits additional monthly 1% of your payroll to your Medisave for you, to buy a private hospitalisation insurance plan.
To me, it surprising, when I realise that a lot of civil servants, do not have a comprehensive medical coverage for themselves and their love ones. In my 4+ years of experience, as a financial consultant, I have only done 4 death claims, but for hospitalisation claims, I have done many…. Below is an example, of one of my client's son who was hospitalised at a private hospital in Singapore recently.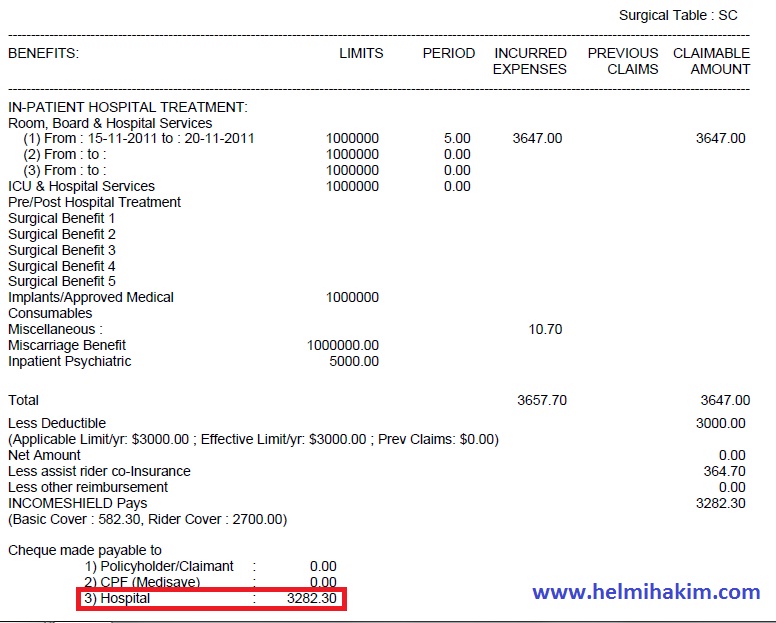 Protect your love ones. If you and your family do not have a comprehensive medical insurance coverage and have been contemplating to get yourself covered, I urge you to take action now.
This is because the cooperative is giving 10% discounts on first-year's premiums when you sign up for IncomeShield plan from now till 30th April 2012. Call me, and I will assist you! 🙂
p.s. By the way, if you wish to discover a simple & halal way to create a positive monthly cashflow and calculate your net worth for FREE, then please click here…