Is there at times in your life, where you were overwhelmed with questions?
Questions about life….Questions about relationship…..Questions about business….
Questions that it seems difficult in finding the answers, especially one, that in conjunction with the Quran and Hadith.
As a financial consultant, I would consider myself as a voracious reader and collector of books on personal finance, sales, motivational, inspirational, business and politics etc2….. (I have a huge library in my personal office and at home)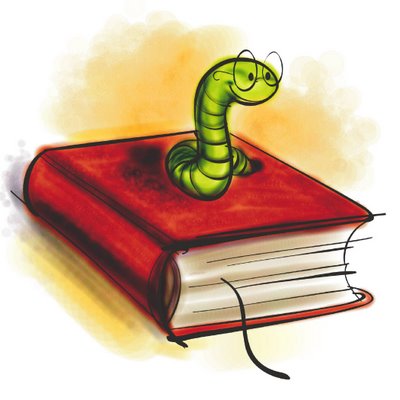 When imbued with questions, I will seek the answers from these books. While browsing through all those books in my collection, I soon realize that almost 90% of them were written by Western authors.
Motivational books, I will find the likes of Anthony Robbins, Jack Canfield, Stephen Covey, Wayne Dyer
Book on sales, I will find Zig Ziglar, Brian Tracy, Tom Hopkins, Jeff Gitomer
Books on business, I will find Robert Kiyosaki, Richard Branson, Donald Trump
Books on motivation, sales and business, in relevance with Quran and Hadith,  and in English???
I could not find any, of quality…. 🙁
So, when my friend, Bro Hafihz, starts with the revolutionary idea of IslamicBusiness.SG, I was happy. This is because, if I have any queries, I can always type in the website and answers will be provided by a panel of experts, and it will be substantiated with the Quran and Hadith.
The point system is also helpful, for me to determine, amongst all the answers to the question, which is the best. 🙂
I will urge you, to browse through the questions that I have posted, and participate. Share your thoughts, and post questions if you have any……Visit www.islamicbusiness.sg today… 🙂
p.s. By the way, if you wish to discover a simple & halal way to create a positive monthly cashflow and calculate your net worth for FREE, then please click here…