By now, you might have heard that NTUC Income has just launched its new financial product called VivaLink.
VivaLink is an investment linked policy that aimed at earning you potentially higher returns for your savings while you enjoy the best insurance coverage for yourself.
Alhamdulillah…. To me, this is a good news for our Muslim community in Singapore! 🙂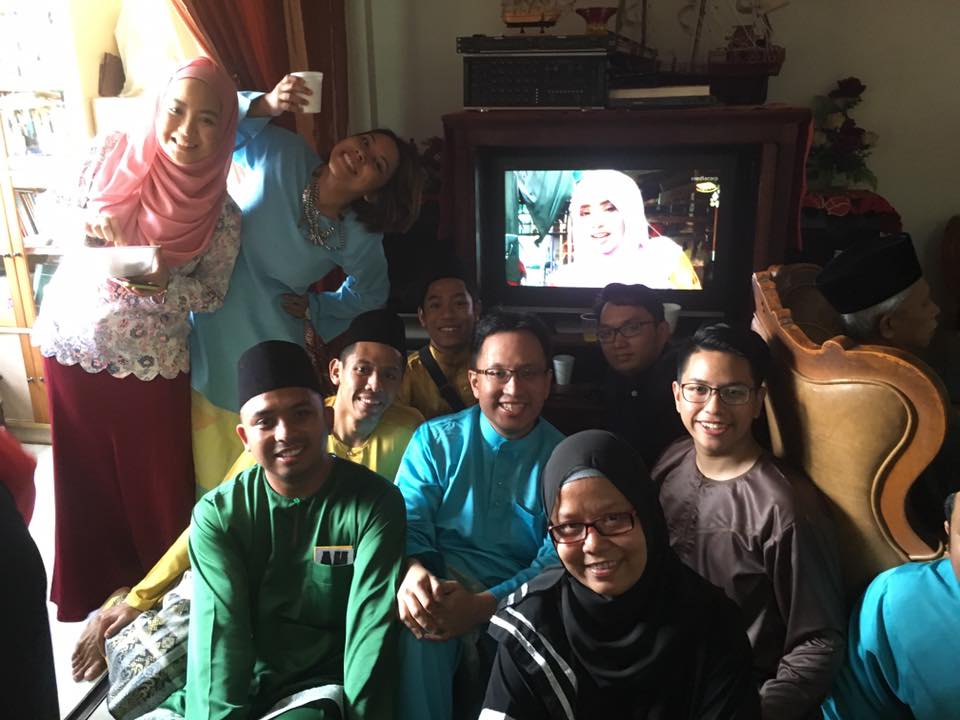 (My family and I celebrating Hari Raya Puasa)
…………………………………………………
……………………………….
Whenever I meet my clients or prospects engaging my Islamic Financial Planning services, one of the most common questions that I get is, " Is this financial instrument halal, or is it haram? Why is it halal? Why is it haram?"
…………………………………………….
……………………………………..
One of the things that I share, is that, if you will like to know whether a financial instrument is shariah compliant or not, the first thing you have to look for is:
You have to look at the underlying assets.
The underlying assets have to be shariah compliant. Free from riba (interest). Maysir (speculation).
And Gharar (uncertainty).
If you get a financial instrument, where you contribute $200/mth, you need to know exactly where your $200/mth goes to specifically. How will your $200/mth contribution helps you, make money in the long run?
And if death, total and permanent disability or critical illnesses were to occur, where will the payout, the money come from?
………………………………………
……………………….
……………..
It is important to look at the underlying assets because the basic rulings of Muamalat (Islamic Transactions) is that:
If one will like to point that a particular financial instrument is not shariah compliant, he or she has an obligation to point specifically which part of the plan is not shariah compliant.
Most of the time, it is the underlying assets.
Where your money is being invested in.
………………………..
………….
……..
So, when NTUC Income Cooperative launched the VivaLink plan yesterday, I got very excited.
Finally,  I can structure a plan for my clients, for coverage against death, total and permananent disability and critical illness, with an underlying fund that is shariah compliant.
My clients have the CHOICE to how much coverage, they want by adjusting the mortality rate premium and at the same time, ensure that the plan by itself is shariah compliant.
In addition to that, the plan is complete with an Aqad contract to remedy Maysir and Gharar.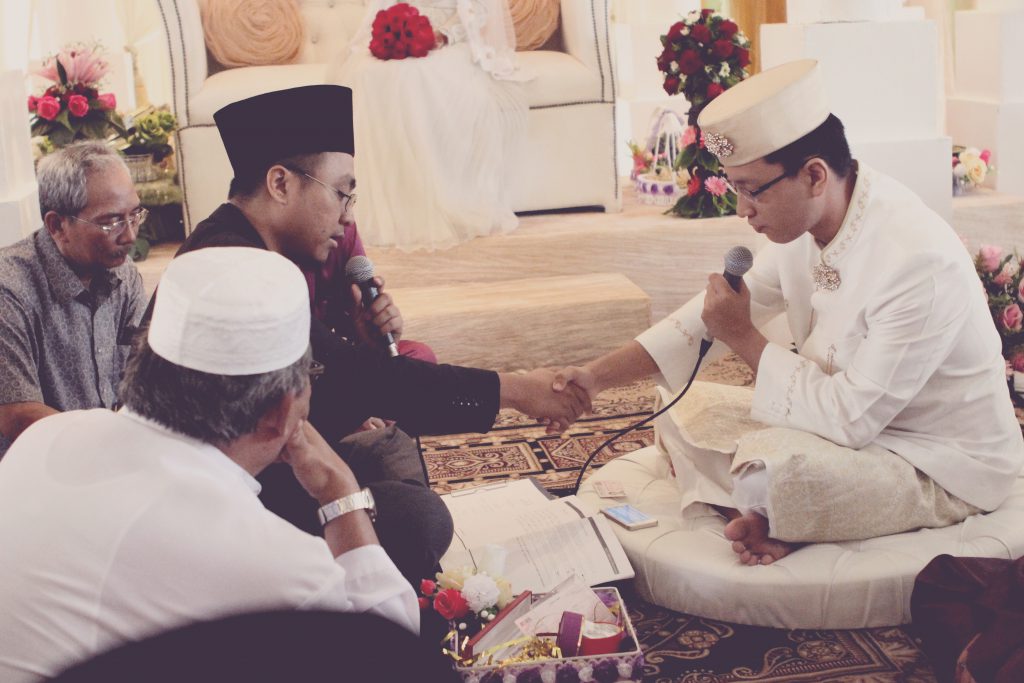 (Picture of my aqad nikah a few years back)
………………………………………………………………………………….
………………………………………………………..
………………………………………………..
Till date, this is the only plan in Singapore that I know of,  that comes with an Aqad contract to specifically, mentioned that difference between sum assured and cash surrender value is deemed as a donation from the insurer to the family.
(Snapshot of Aqad contract to remedy Maysir and Gharar)
If you will like to learn more on how you can get more coverage for yourself.
The shariah compliant way.
Let us meet! 🙂
I will also guide you with my F.L.A.I.R. financial planning process, that includes determining your financial objectives, liquidity, affordability, investment time horizon and risk profile analysis.
You can SMS/Whatsapp me, financial consultant, Helmi Hakim at 96520134.
See you soon! Insya'Allah! 🙂