My wife and I went to a baking class last week, to learn how to bake macarons.
Some of my colleagues, were telling me,
"Aiyah… Why go for class? Just go to youtube and see how to make it!"
On that very day, when my instructor demonstrated to us in class,  the procedures, step by step, I was telling myself… "Not bad… Mix here. Mix there, and its done! It looks pretty easy! :)"
………………………………………………………..
…………………………….
However, when it comes to our turn to do it on our own, I began to face difficulties. I started beating the egg white using the handheld mixer, while gradually adding the sugar, bit by bit .
I didn't know when to stop beating the egg whites. When to add the colouring? When to add the almond mixture? Fortunately, the trainers were there to guide and show me how to test the texture of our batter, step by step, before adding the rest of the ingredients, one by one.
Even to stir the batter using a spatula has a technique to it! 🙂
From a stressful situation, it became a joyful experience for a novice baker like me, who has never operated a mixer before in my life. The experts were there to guide me and my wife.  🙂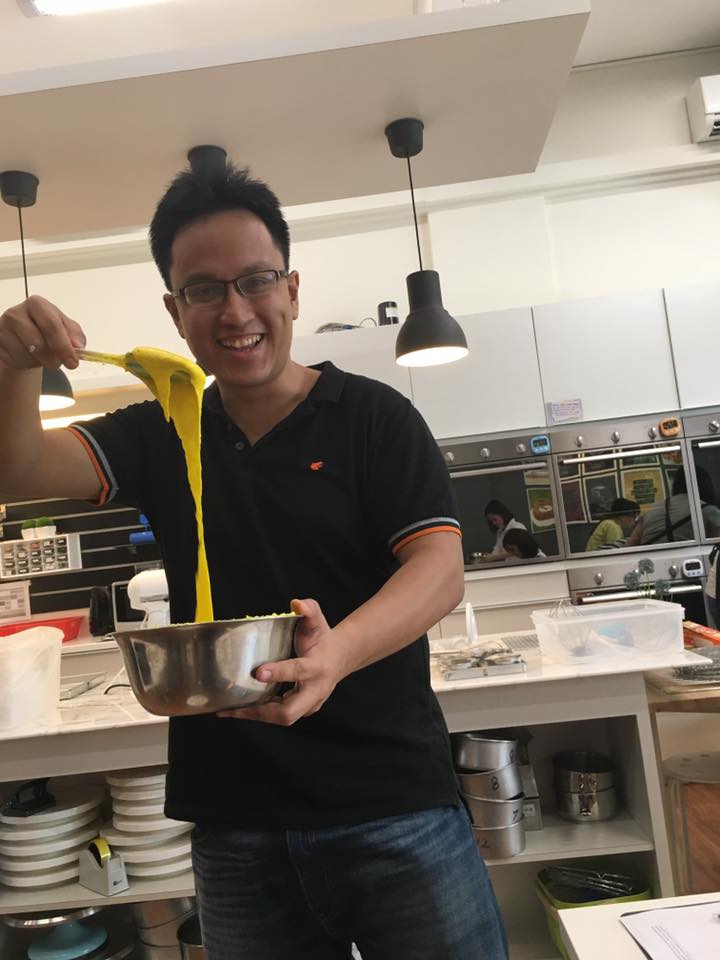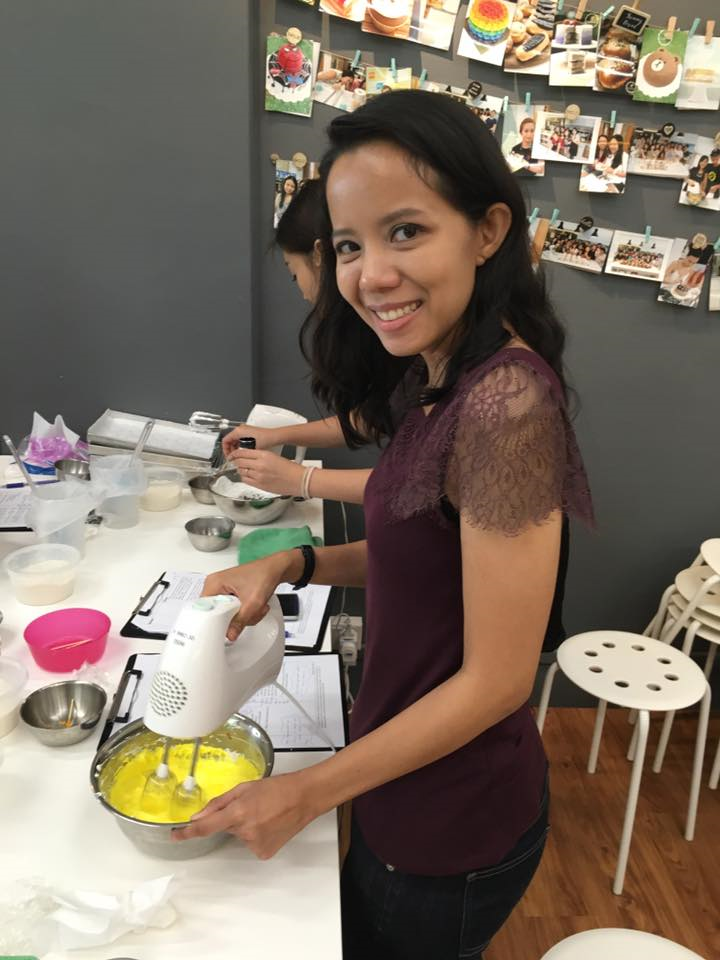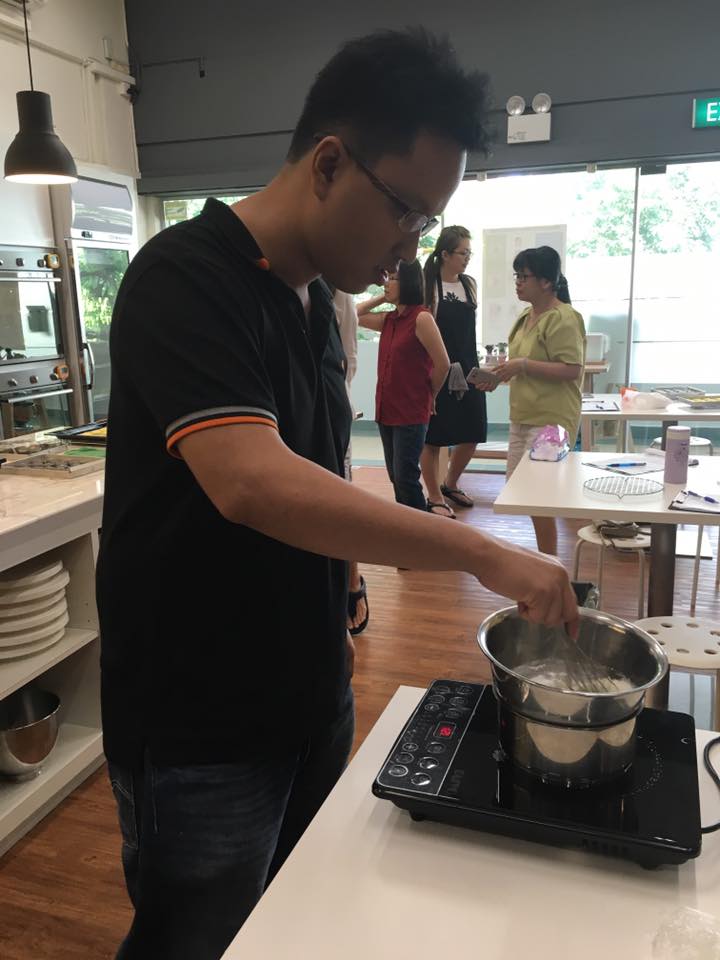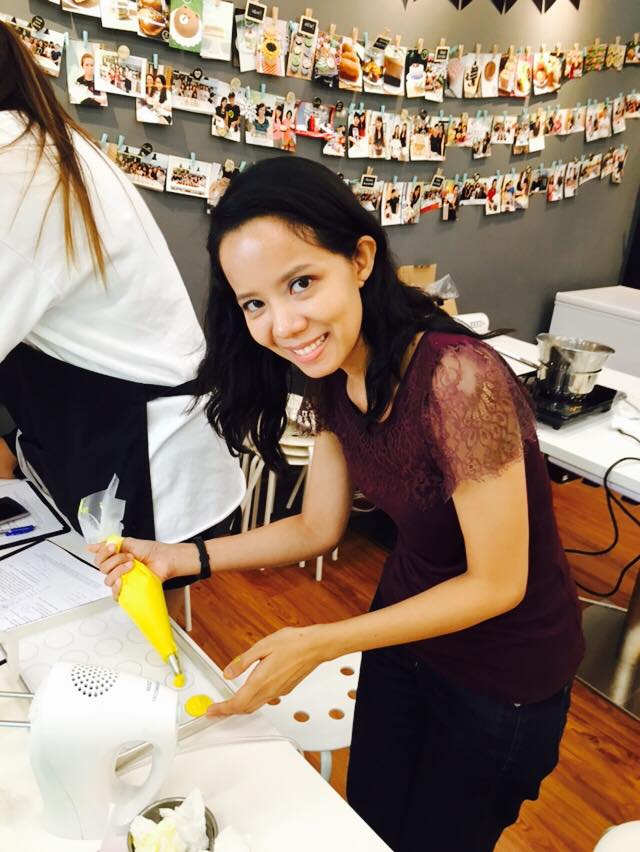 ………………………………………………………………………….
………………………….
………
and finally the final product! 😛
…………
…..
…..
….
…
…
..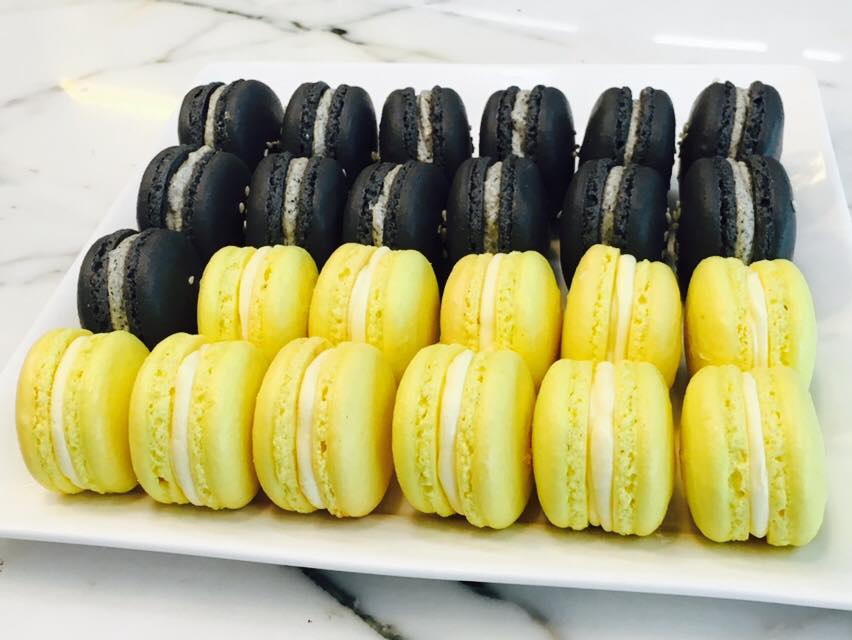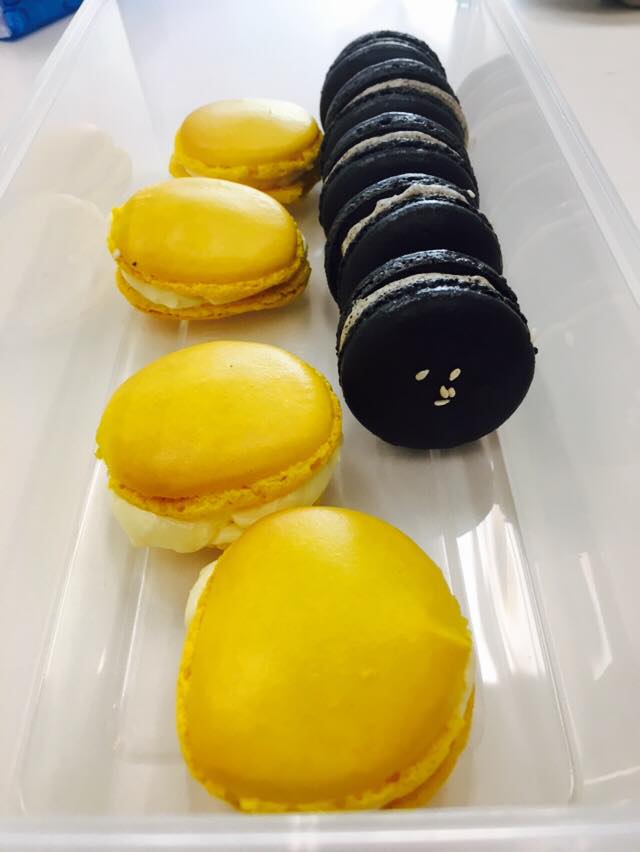 …………………………………………………………………………………………………………………….
………………………………………………………………….
………………….
…….
While learning to bake macarons, I listened to the experiences of my classmates on how they tried to learn to bake macarons on their own and failed.
The trainers shared useful tips with us. Example, the egg whites have to be refrigerated for 3 days, the particular type of food colourings to use and many other tips that I won't be able to discover unless I learn it from a professional baker.
……………………………..
…………………..
……….

When I returned home and consolidated my thoughts, I can relate this to my profession as a financial planner. Many times, our prospects out there thought they can manage their money and their portfolio on their own. They think they don't need help.
When they face financial problems, they try to troubleshoot on their own. When they want to buy insurance, they try to do it on their own, without seeking advice from us, the financial professionals.
At last, what happens? Many were faced with helpless situations when in need. They don't understand what they bought. Things that insurance doesn't allow them to claim, they try to claim. Things that insurance allows them to claim, they don't claim.
Worse – some lost their money in get-rich-quick schemes that promise them attractive returns in a very short period of time.
…………………………………………………
……………………………..
…………..
After advising thousands of Singaporeans out there on personal finance since year 2007, I genuinely feel that everyone should seek professional help when it comes to managing their own money.
Qualified financial advisors like us,  harness our skillset to troubleshoot, save and bail individuals from disastrous financial situations. I personally have created proven systems on how anyone can instantly have more money inside their pockets every month, how you can accumulate money fast and how you can grow your money in a shariah compliant way in Singapore..
……………………………………..
……………………..
……………….
My friends… If you want to make superb macarons, you look for a professional baker. If you want to learn how to speak Arabic, you look for an Arabic Language teacher. If you want to learn more about Islamic Finance, you look for a financial planner who is trained in Islamic Finance.
Isn't that simple to understand? 🙂
……………………………………………………
…………………………..
……………
And oh yes, talking about macarons – next week, I will be heading to Paris with some of my colleagues for our incentive trip award. I will sample the authentic French macarons there and test them out! Yes. Time to sample authentic macarons made by professionals!
Enjoy your day! 🙂