I am sure, all of you, reading my blog, have a portfolio of insurance, savings and investment policies.
Some of you, may have a manageable 3 or 4 policies. While some, have more than 10. My question to you right now is,"Do you know EXACTLY what you are having?"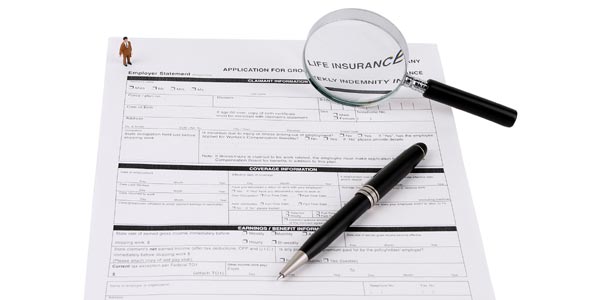 Do you know, when you can claim and when you cant from your insurance policies?
Do you know, whether if your critical illness coverage is enough and what is the shortfall?
Do you know, how much you need for your retirement, child's education and the shortfall/excess that you have?
…or simply put across, do you know, what is the PURPOSE of you getting the policies that you currently have???
The only solution to these, is having YEARLY FINANCIAL REVIEWS.
In a span of 2 weeks, I met 2 clients with tragic stories…
1)  Father In Law Cannot Claim Hospitalisation Insurance plan

I did a financial review for my client just now.  She also brought her father's in law policy from a different company, for my interpretation.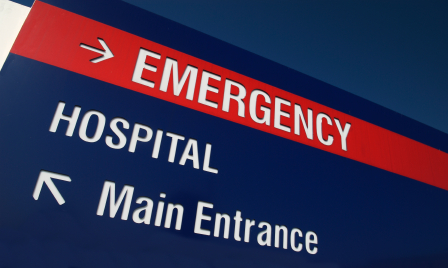 She asked me, "My father in law going for heart by pass surgery next week. I check with the claim's department of X company…They say cannot claim…Can you interpret the policy document for me?"
I interpret for her, realising while the policy owner of the hospitalisation plan is her father in law, the insured is her MOTHER IN LAW… Her father in law does not have any hospitalisation coverage.
………………………………………………………………………………………………….
2) Client and his family think he got a death coverage of $300,000
Last week, I met my prospect at his home and he get hospitalisation plans for himself and his family.
I enquired him on his coverage, in case, death, total and permanent disability or critical illness were to strike. How much will his wife, 2 sons and 1 daughter get?
He looked at me confidently and said, "No worries.  Anything happen to me, my family will get $300,000…"
I felt relieved, because, as he is earning a takehome pay of $2,500/mth, $300,000 will be adequate. Nevertheless, I asked for all his policy documents for me to help him "refresh" on the existing plans he has.
To my surprise, I realised he only have $30,000 of coverage in case of death. His family will only get $300,000 if he DIED DUE TO ACCIDENT…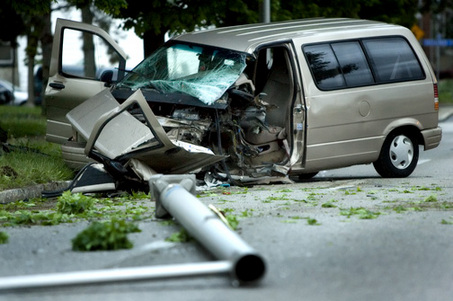 You can imagine, the look at his face…For many years, he has been telling his wife, in case of death, "you will get $300,000″….
I am slowing calling my clients, one by one now, to do a policy consolidation and financial review for them….All my clients' are also entitled to Berita Harian financial columnist, Abang Abu's financial test worth $19.90…. I will collate it during the review.
If you will like me to help you in reviewing your existing policies (from any insurance companies) and at the same time get Abang Abu's financial test worth $19.90 for FREE, do call me up at 96520134.
Call me up at 96520134. Let me help you to help yourself…Insya'allah… 🙂 🙂 🙂
p.s. By the way, if you wish to discover a simple & halal way to create a positive monthly cashflow and calculate your net worth for FREE, then please click here…