Michael Jackson died yesterday, at the age of 50 years old.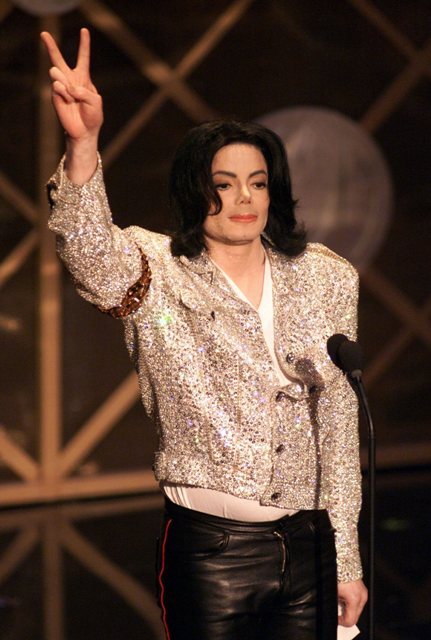 I remembered, when I was a primary school kid, one of the songs that inspire me most, is "Heal The World".
Regardless, you like or dislike him, he has touched millions of life through his music and social work. Because he is popular, people are willing to listen to the noble message he intend to propogate.
May, he rest in peace. Michael, you have my respect for your contributions to the world. Ladies and gentlemen, may I present, "Heal The World"…
p.s. By the way, if you wish to discover a simple & halal way to create a positive monthly cashflow and calculate your net worth for FREE, then please click here…