I prepared a superb, compact, financial, post for the month of Ramadan, yet due to my hectic schedule, I delayed my posting, only to realise that Hari Raya Puasa is coming. (thus I decided to post a lighter one)
Indeed, time flies…. 🙁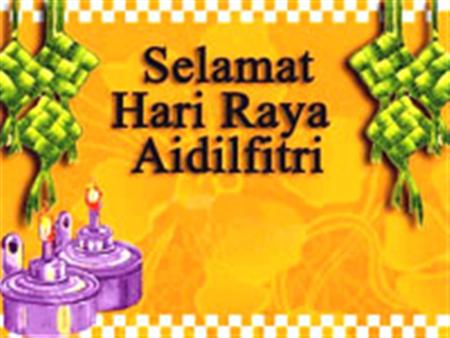 As Hari Raya is approaching, I am very sure, many of us, busy ourself preparing for this festive season.
Have you bought your baju kurung? 🙂
Do you make your kueh raya, or you buy them?
Have you changed your $2 notes to be distributed as "ang pao"?
Have you payed your Zakat Harta & Zakat Fitrah?
Are you buying new curtains to decorate your house?
As, we financial consultants from NTUC Income now has a booth at Mega Bazaar, at Geylang, I took the opportunity to survey the area, looking for good deals.
I just realised that the pricing of the kuehs (cookies) is quite exhorbitantly high. Maybe because it is homemade.
I am tracking all the prices so that at the end of Ramadhan (malam raya), I can sniff off the good deals and profit from it.
Oh yes! Btw, I will like to wish all my clients, friends, relatives, anyone reading my blog right now, Selamat Hari Raya, Maaf Zahir Dan Batin!!! 🙂
p.s. By the way, if you wish to discover a simple & halal way to create a positive monthly cashflow and calculate your net worth for FREE, then please click here…