You know, one thing about, being self employed, is that you must have the DISCIPLINE to wake up early and work.
When you lack the discipline and no one is monitoring you, you may go off tangent from the goals that you have set.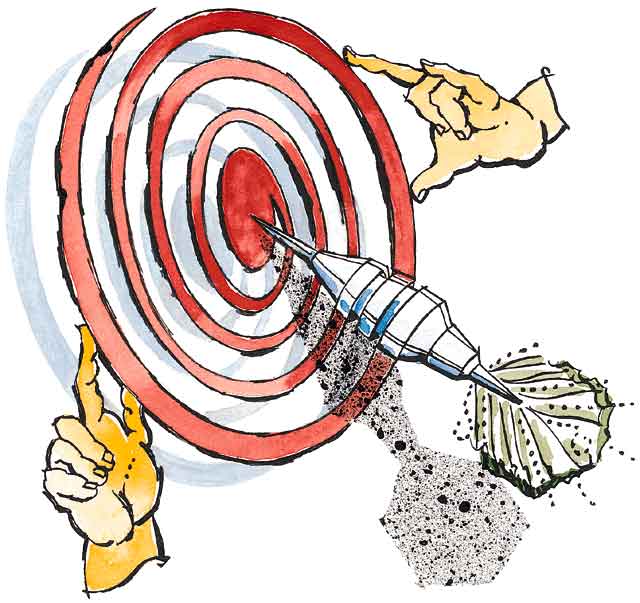 So, one thing that, I do, everyday, is to set daily goals, daily accomplishment…things, that I must complete, just for that day…
Example for today,
Things To Be Accomplished
1) Call all my Malay teammates, for support to book roadshows for year 2011
2) Prepare schedule activities for year 2011
3)  XXX
4) XXX
Then strike off, till all is done…So that's it, in my short post.
If you want to accomplish more on a daily basis, learn to Set Daily Goals guyz!!! 🙂 🙂 🙂
p.s. By the way, if you wish to discover a simple & halal way to create a positive monthly cashflow and calculate your net worth for FREE, then please click here…