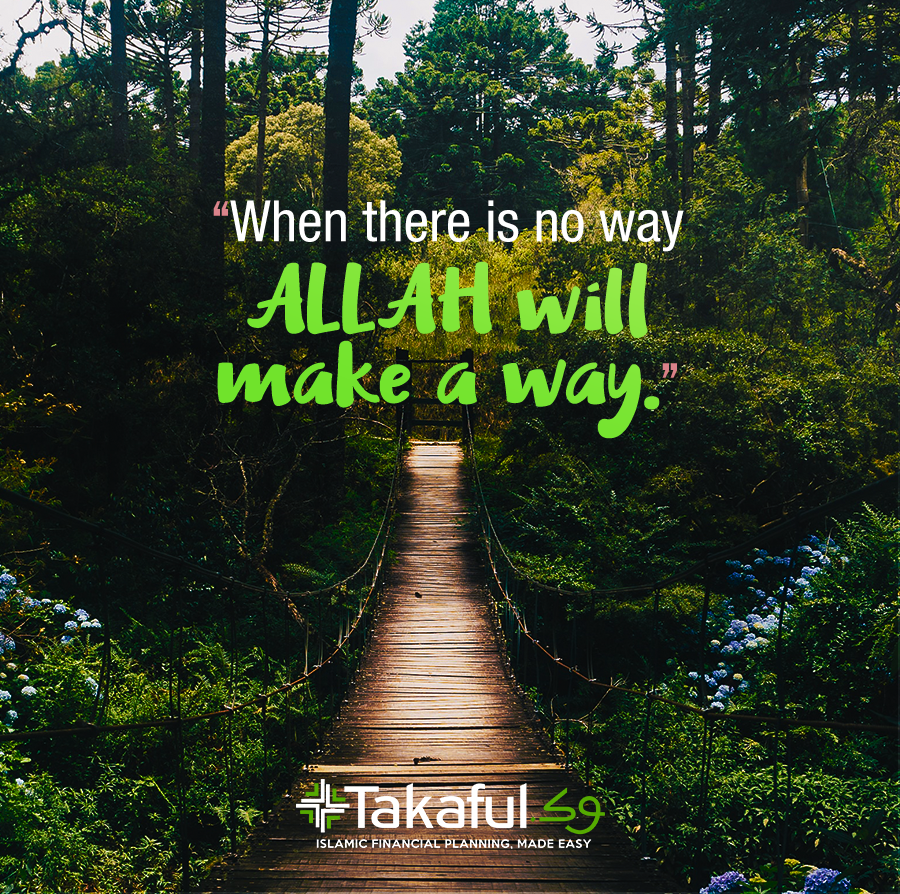 I know that many of you out there are having a roller coaster ride this year 2021. Some cannot sleep at night. Heart feels uneasy. Debts around your waist. Insurmountable challenges weight down on your shoulders (and the burden feels just too heavy!) Many are very worried about the future. 🙁 …… …. The Covid19 […]
Continue reading...
Time flies. Today is already the last few days we Muslims celebrate Hari Raya Puasa. 🙂 Every Hari Raya Puasa is special to me. Nevertheless, this year Hari Raya Puasa is EXTRA special to me. This is because Alhamdulillah…. It is the first Hari Raya my wife and I celebrate with our 3 months old baby, Yaslyn Inara. 🙂 (Myself, my wife and […]
Continue reading...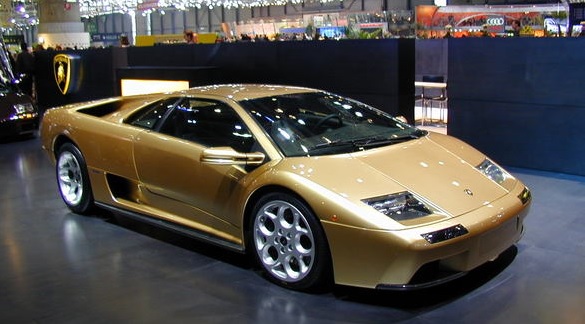 Alhamdulillah. Ramadan is a blessed guest that comes once a year. In this beautiful month, we Muslims are encouraged to increase our worship and to be more charitable. It's a month filled with barakah, where your deeds are multiplied. And your sins will be forgiven if you are sincere. When we abstain from food and drink, […]
Continue reading...
Alhamdulillah. Time flies. 🙂 Ramadan is here again. We, Muslims fast during the month of Ramadan. Fasting in the month of Ramadan is the 4th pillar of Islam. The 5 Pillars of Islam are: 1) Shahadah, declaration of faith and trust that professes that there is only one God (Allah) and that Prophet Muhammad is God's messenger. […]
Continue reading...
In my profession as a financial consultant, I always experiment with different techniques. Different concepts. And different strategies to help my clients solve their financial objectives/problems. One of them is using Edward De Bono 6 Thinking Hats. As humans, sometimes, when we face a problem, we tend to find ways to solve our problem, looking at it from only ONE perspective. […]
Continue reading...