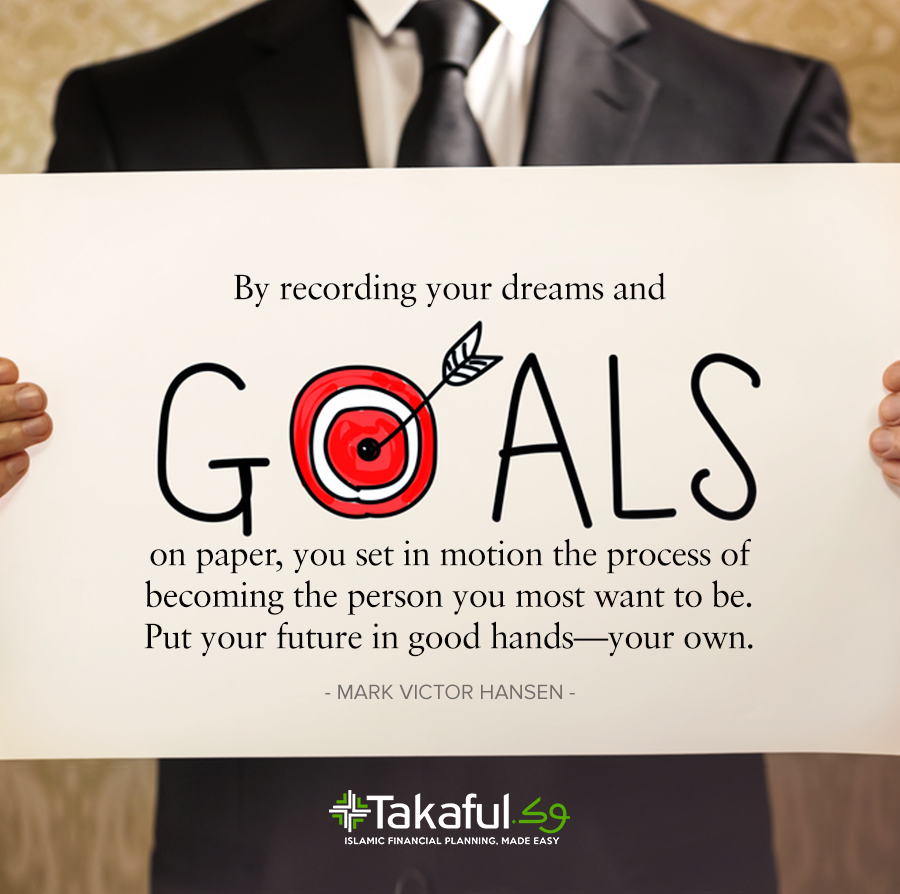 In my profession as an Islamic Financial Consultant in Singapore, I always emphasize the importance of setting goals. I know. It might sound cliche. Everyone knows the importance of setting goals in life. Everyone knows about the SMART goals concept. Specific, Measurable, Attainable, Realistic, Timely. Yet…. Most never do it! . Or worst! They set […]
Continue reading...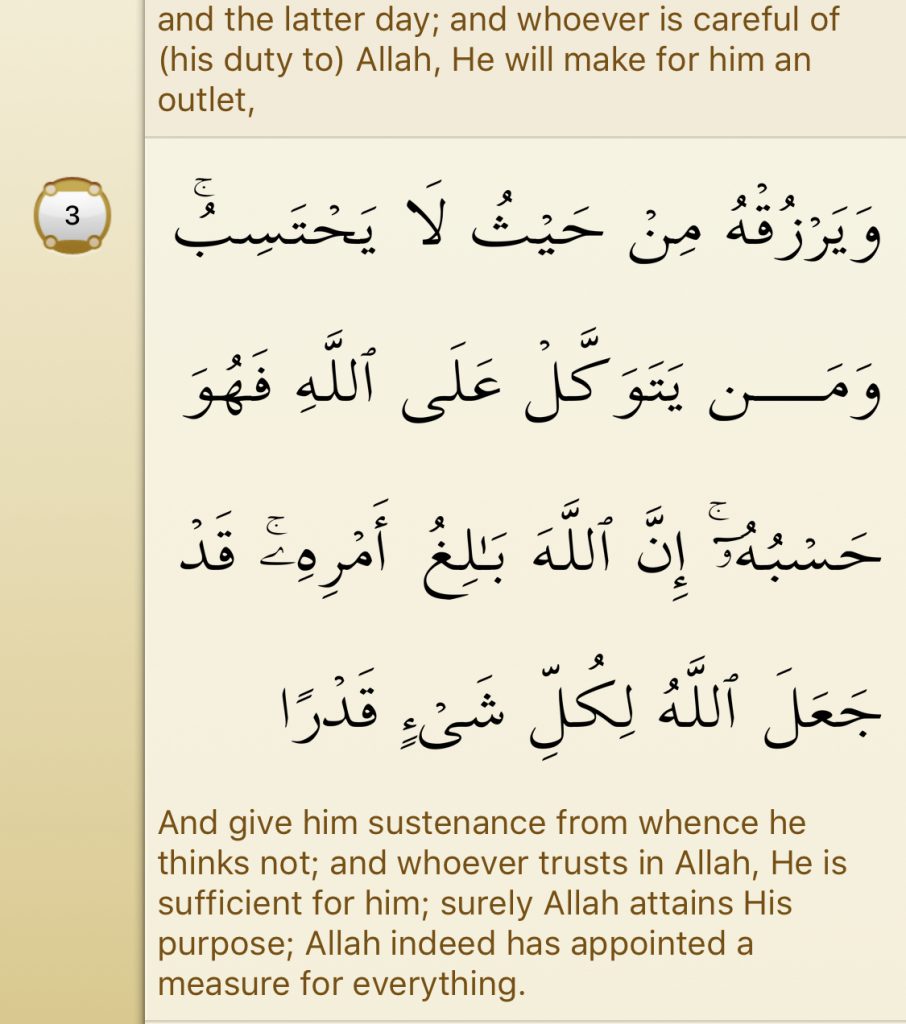 In my profession as a financial consultant, I get to meet a lot of people. People seeking financial advice from me on how to clear their riba based loans in Singapore. (a number of them undergoing CCS program now). Or seeking financial advice on how to save, accumulate and grow their money, the shariah compliant […]
Continue reading...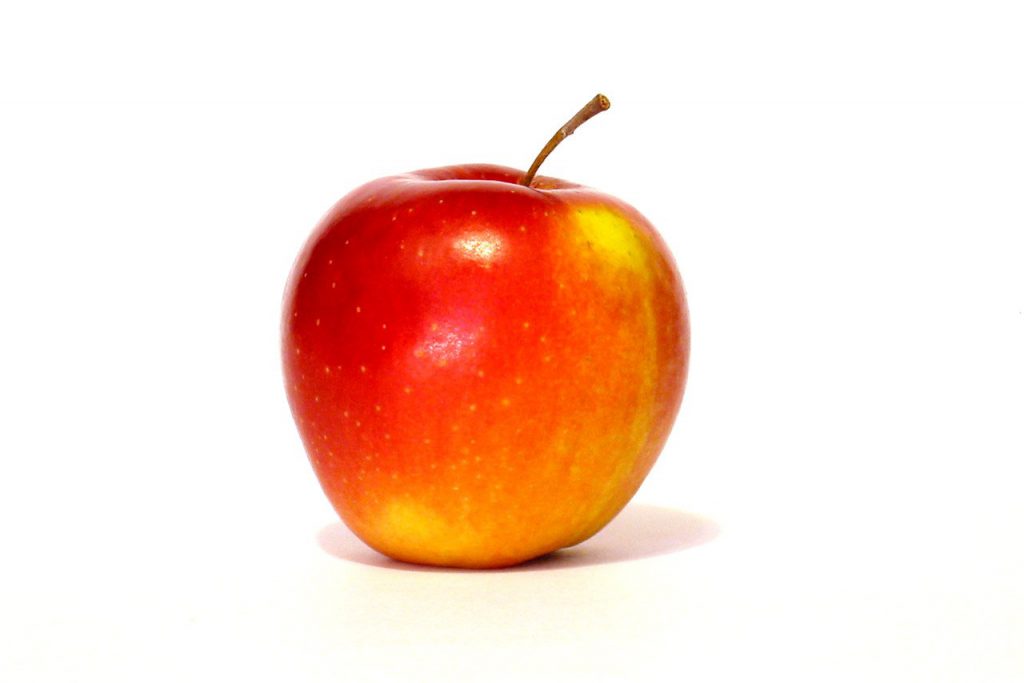 Achieving your Halal financial goals in Singapore is like driving a car.After driving for some time, Alhamdulillah… finally you reach your destination safely. There are 7 simple yet IMPORTANT things that you need to have to ensure that you reach your destination safely. I have created the infographic below to sum up this blog post. 🙂 1) You need to know […]
Continue reading...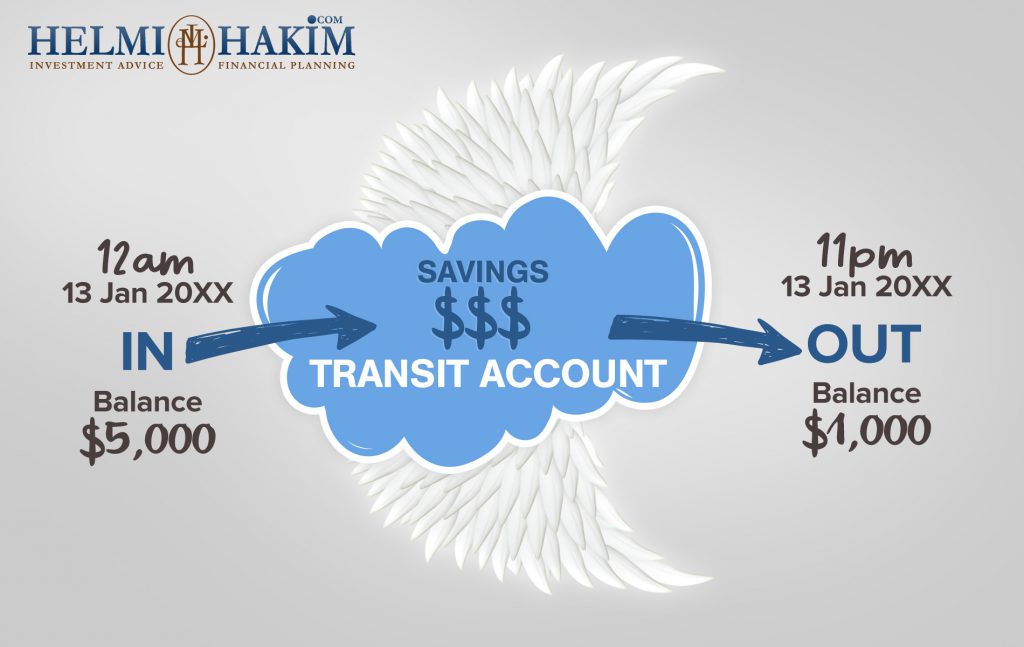 One of my favourite topics is on retirement planning. Recently, a lot of people came to me asking for tips, strategies on how they can save money for their retirement. In this blog post, I will share with you, 5 Most Important Rules To Halal Savings For Your Retirement In Singapore… ……………………………. …………………………… ………….. Rule […]
Continue reading...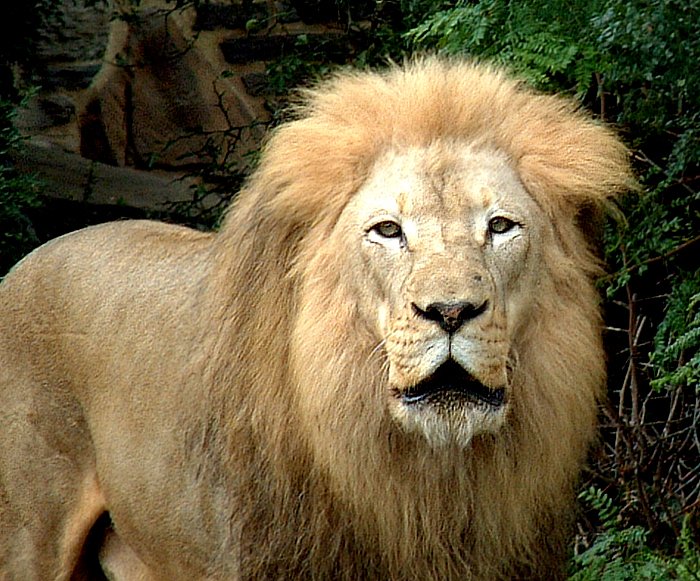 Now, we are coming mid of July. Are you on track to ACHIEVE the goals that you set for yourself? 🙂 Many of us have deviated from our goals. Or at times, totally forgot about it. Today, I want to share with you 5 steps on how you can maintain your laser beam focus to achieve your goals. […]
Continue reading...