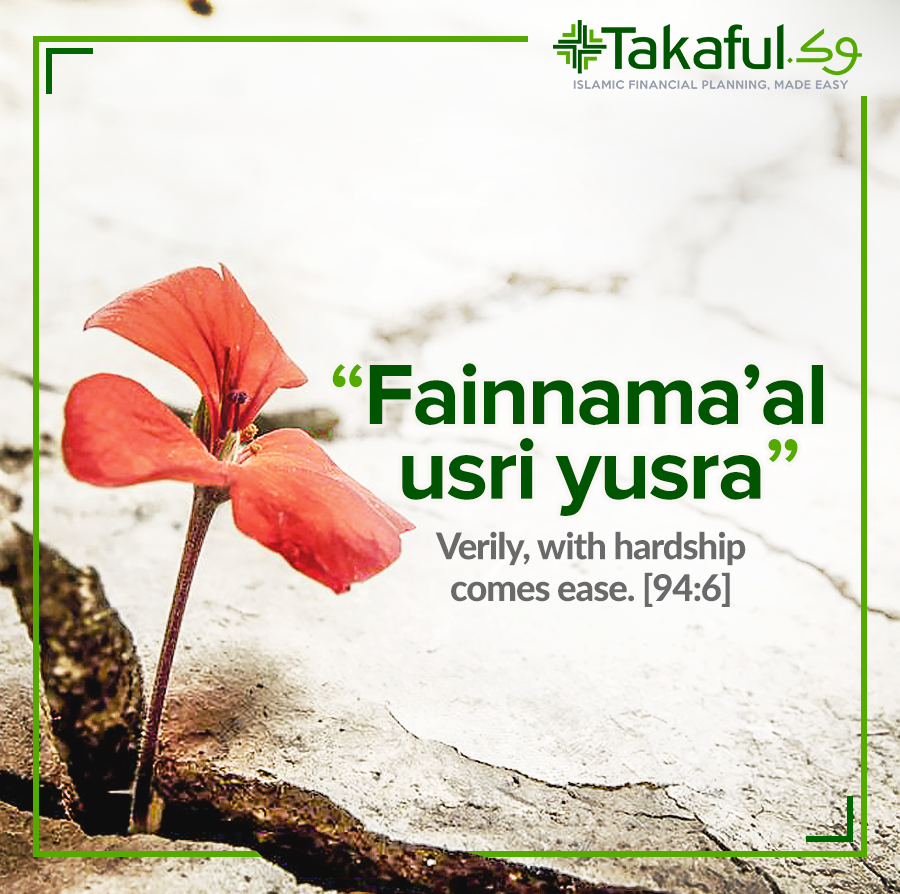 ………….. We are in the 2nd week of "circuit breaker" in Singapore. Although I have to work from home, I'm blessed because I still have a job that makes me excited everyday. 🙂 Alhamdulillah…I am thankful to NTUC Income for acknowledging and recognising my hard work by having my name mentioned in Straits Times. I […]
Continue reading...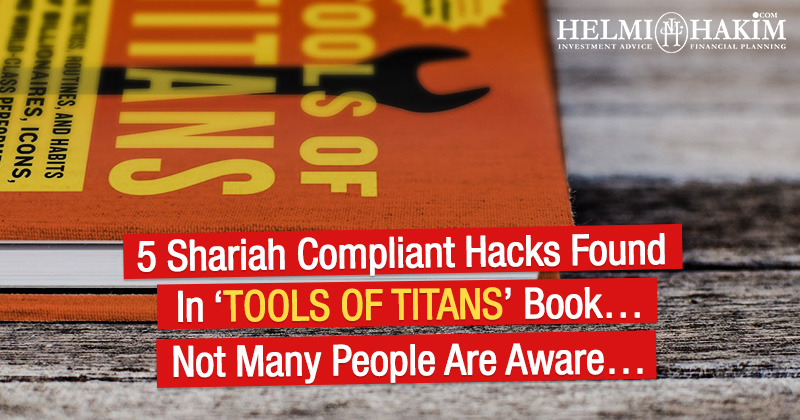 I always believe 2 things will shape you to who you become in life. 1) The People Whom You Spend Most Time With Everyday 2) The Books You Read Alhamdulillah. All Praises to Allah S.W.T. 🙂 A few days ago, I finished reading a New York Times bestseller book: Tools of Titans. This 700-page book was […]
Continue reading...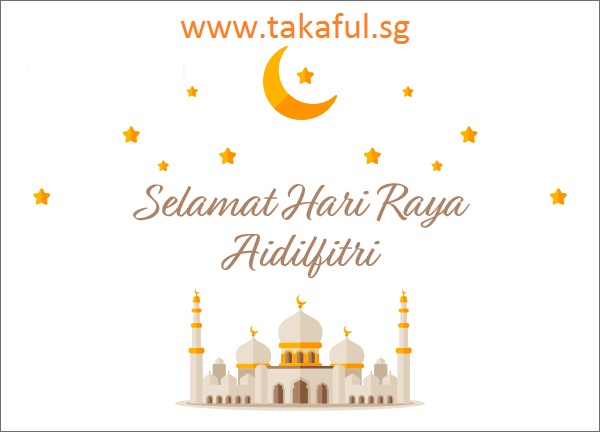 Alhamdulillah, today is Hari Raya Puasa. One of the best things about celebrating Hari Raya is the mountain of delicious food we get to eat. Haha! 🙂 What are some of your favourite Hari Raya food? Mine includes lodeh, sambal goreng and of course, ayam masak merah!!! My favourite! 🙂 ……………………………………………… …………………………….. ………………….. These are best eaten […]
Continue reading...
Few weeks back, my colleagues and I were invited to the World Islamic Banking Conference, at Pan Pacific, Singapore. It was an eye opening event for us, as most Islamic finance practitioners, from all over the world conglomerate to discuss, debate and share ideas, on how to further promote the beautiful essence of Islamic Finance to the […]
Continue reading...