Time flies. Today is already the last few days we Muslims celebrate Hari Raya Puasa. 🙂 Every Hari Raya Puasa is special to me. Nevertheless, this year Hari Raya Puasa is EXTRA special to me. This is because Alhamdulillah…. It is the first Hari Raya my wife and I celebrate with our 3 months old baby, Yaslyn Inara. 🙂 (Myself, my wife and […]
Continue reading...
Alhamdulillah. Time flies. 🙂 Ramadan is here again. We, Muslims fast during the month of Ramadan. Fasting in the month of Ramadan is the 4th pillar of Islam. The 5 Pillars of Islam are: 1) Shahadah, declaration of faith and trust that professes that there is only one God (Allah) and that Prophet Muhammad is God's messenger. […]
Continue reading...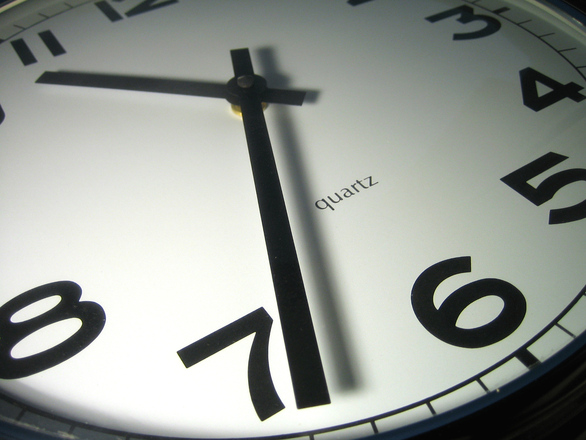 At times, when I discuss wealth management strategies with my friends, they say it's difficult to make money the shariah compliant way in Singapore. It's easier in Malaysia. In Indonesia. In Bangladesh. Or in Saudi Arabia. But not in Singapore. As a Muslim financial consultant who specialises in helping Muslim families plan their finances the shariah […]
Continue reading...

Some of you might have read my press releases on these channels, that I has just launched a new website called Takaful.sg ………………………………………………………………………………….. ………………………………………………………. My purpose of creating Takaful.sg is to serve as a platform to educate. Empower. And reach out to more Singaporeans who are interested […]
Continue reading...
I would like to wish all my blog readers, 'A Blessful & Peaceful Ma'al Hijrah 1438'. Happy Islamic New Year… In this blessed, Islamic New Year, I have good news to share with you. 🙂 I have just launched Takaful.sg It is a personal gift from me, in my capacity as a financial consultant that […]
Continue reading...
In a few more days, we Muslims, all over the world will celebrate Hari Raya Haji. Also known as Hari Raya Adha. Great Day of Sacrifice! 🙂 The festival marks the end of the Haj, which is the Muslim pilgrimage to the holy city of Mecca in Saudi Arabia. It also commemorates the willingness of the Prophet […]
Continue reading...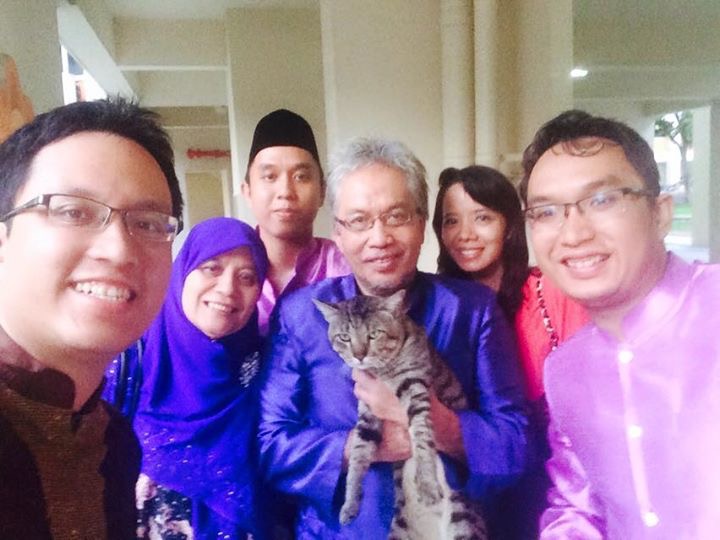 Some of my peers in the industry have been asking… "Helmi… You always talk about Islamic Financial Planning. What exactly is Islamic Financial Planning? How is Islamic Financial Planning different than conventional planning? Can we apply it exactly in Singapore?" ……………………………………………… ………………………………… …………. Yes. I specialise in helping Muslim families in Singapore, plan their finance in […]
Continue reading...
Alhamdulillah… My mentees and I, financial consultants from NTUC Income Cooperative were honoured to be invited to Islamic Banking & Investment Asia/Middle East Congress 2016 a few months back. 🙂 I received a lot of requests on my Facebook for me to share takeaways and learning points from the 2-day congress – but there was too much to […]
Continue reading...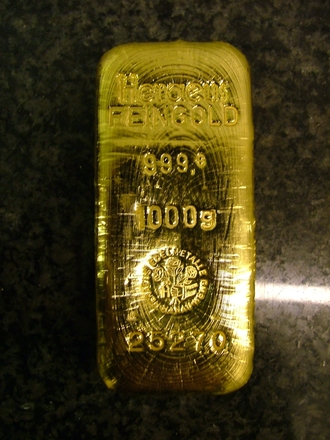 I just came back from my holiday trip to Europe a week back, and I received a lot of emails, whatsapp messages, asking me specifically on retirement planning in Singapore. I am still following up, one by one. 🙂 ………………………………………. Since the Rebecca Lim's fiasco, many of you have asked me on how to calculate how much […]
Continue reading...
As most of you might have known, I am a financial consultant who helps Muslim families plan their finances in a shariah compliant way in Singapore. Many of you have sought my advice on how to grow your money the shariah compliant way in Singapore. You have downloaded my FREE report  at  http://bonus.helmihakim.com/special You have attended my […]
Continue reading...