Testimonials
Testimonials For Financial Consultant, Helmi Hakim
Helmi provides a service that is warm and personalised to my needs. I like that he has a vast knowledge about financial instruments available for our Muslim community. Recently, he even helped to clarify questions that I had in regards to zakat eg for insurance and CPF, providing me with information to aid in my zakat calculation.
I would recommend him as a financial consultant for anyone who needs help with financial future especially for Muslims due to his vast knowledge on shariah compliant finances. Thank you Helmi!
Rosman Bin Haron
I get know Helmi through social media. Despite having only one policy with him,
his services are pretty much similar as other financial advisors.
This is said as a positive remark, as it gives me the impression of being up to date
regarding the existing policies. But a plus point is also him helping me to make sense
of how these services are Shariah compliant.
Aside from his patience and joviality, one thing that he may have stand out from other financial advisors is his visual approach. He prepares slides so as to help us understand what areas of finances that we may have missed out in our financial planning (e.g. present and future needs). In this way, I do not feel overwhelmed with too many information but have a clearer understanding on my oversights.
Another feature that definitely stands out in him is his knowledge of Shariah, and being compliant to it in his financial approach. In addition to being able to well-inform his Muslim clients during appointments, brother Helmi also has his own social media where he gives tips how one could save up their finances based on the Shariah.
Looking out for a Shariah compliant financial services have been challenging these days, especially with the financial trends of crypto, investments etc. It can be quite confusing when we, as Muslims, want to steer from doubtful sources (e.g. riba-free). Since brother Helmi is one of those who abides by the Shariah when comes to finances, I would recommend him if one wants to be sure.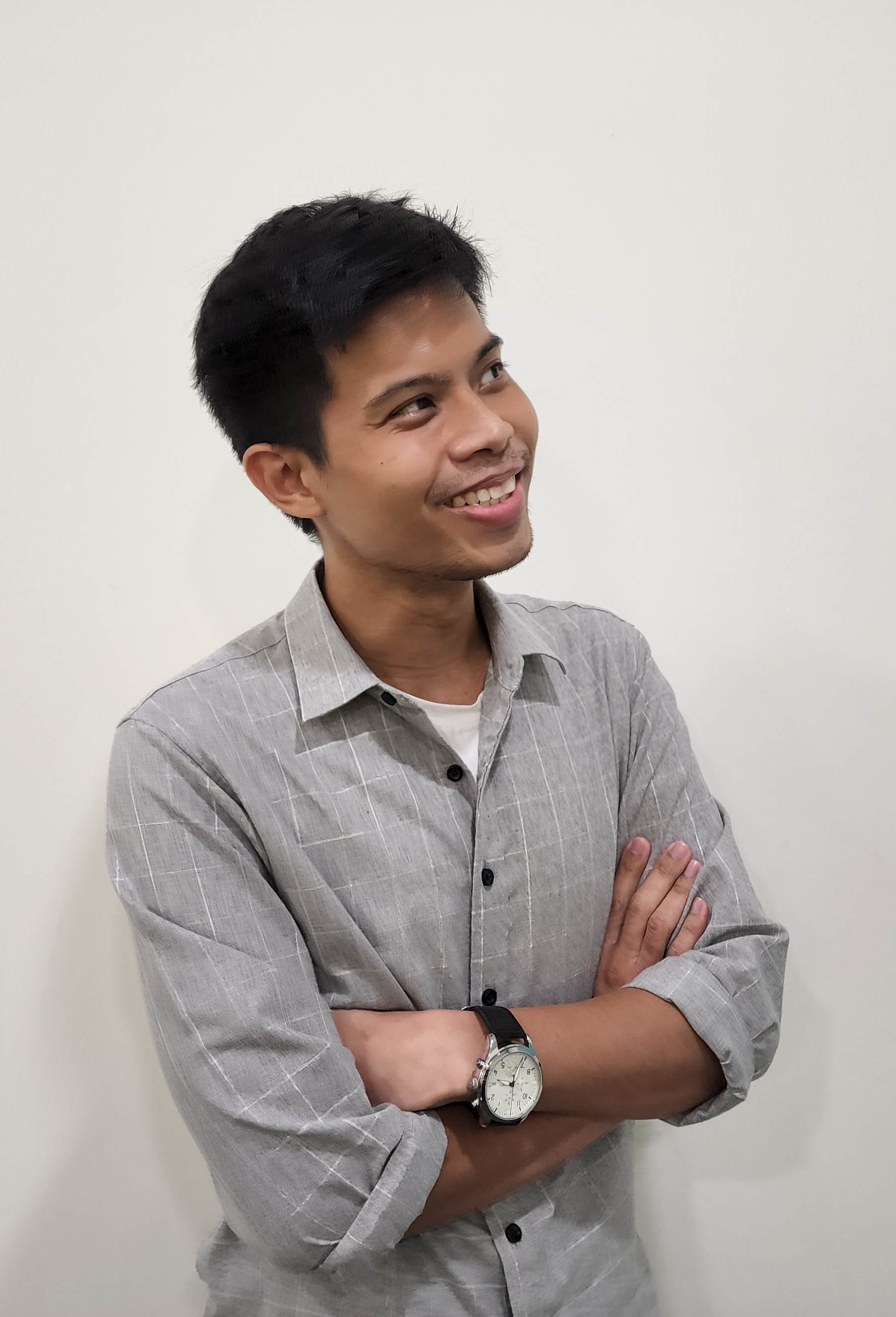 Muhamad 'Izuddin Sufian Sujai