Some of you might have known me as the financial consultant that help Muslim families, plan their finance in a shariah compliant way in Singapore . You might have seen me in the papers, on national TV, dispensing financial advice specifically for Muslims in Singapore. (Snapshot of my recent interview at a show, "Demi Cinta"  in Suria. […]
Continue reading...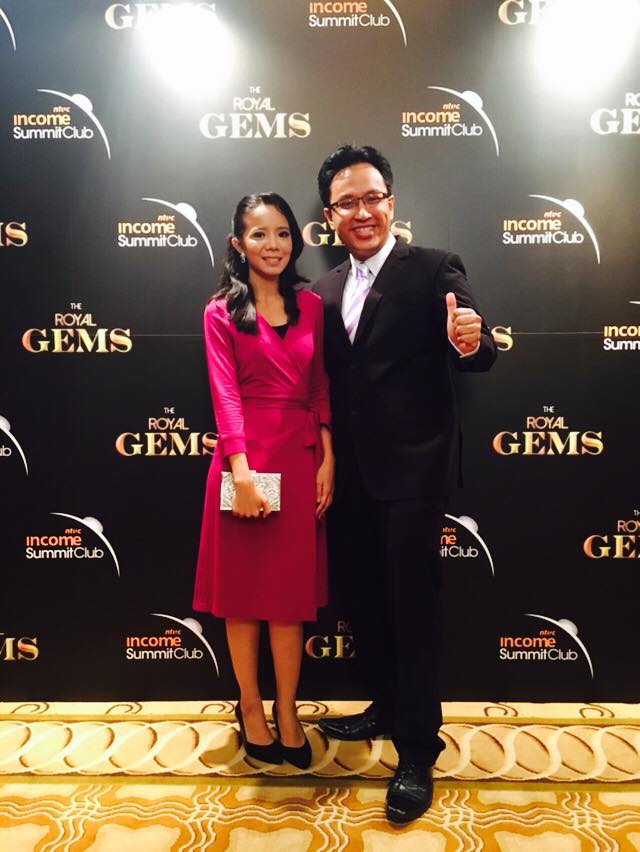 Alhamdulillah, my name is featured in Straits Times for being one of the top financial consultants in NTUC Income and belonging to the prestigious Income Summit Club. 🙂 I would like to thank my clients who have supported me in my journey as a financial consultant to promote cooperative insurance and shariah compliant fund […]
Continue reading...
I received a question from my facebook friend quite sometime ago, asking me, how to make $100,000  in 1 year. My answer, is of course SIMPLE…Join Me As A Financial Consultant. When YOU become an MDRT, you earn MORE than $100,000 a year! lolz…. 🙂 Perhaps, you can share some money making ideas here, on […]
Continue reading...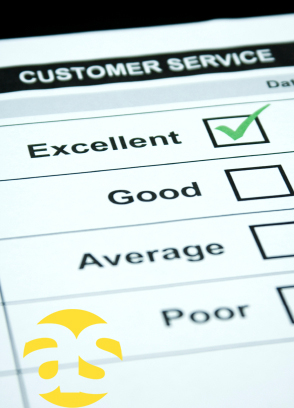 I am engaging Bro Hafihz's expertise to conceptualize a new logo for me and develop a comprehensive marketing plan for me to strategically move forward as a financial consultant in Singapore. In our collective effort to conceptualize the logo, I have seeked opinions, first few words that comes to my clients' mind when they think […]
Continue reading...
I always asked my financially successful friends, on what drives them to work hard to make a lot of money.Many concur that, if one works hard, only being motivated by money, it is RARELY sustainable. Especially in our job scope, when this month we have high commission, next month, we tend to slack or tend […]
Continue reading...
Hi Helmi, I have been following your blog for sometimes, would like to get to know more about you and your profession. For a beginner, what does it take to become a financial consultant like you ? How does the current market condition impact you ? To be very frank, i am currently unemployed, hence […]
Continue reading...
I had a minor discussion with my manager yesterday, and she said I am on track to MDRT. 🙂 MDRT stands for Million Dollar Round Table which is a recognition status for the top 10% financial consultant in the whole insurance industry, in the whole world. I have been working very hard. …and I know, […]
Continue reading...