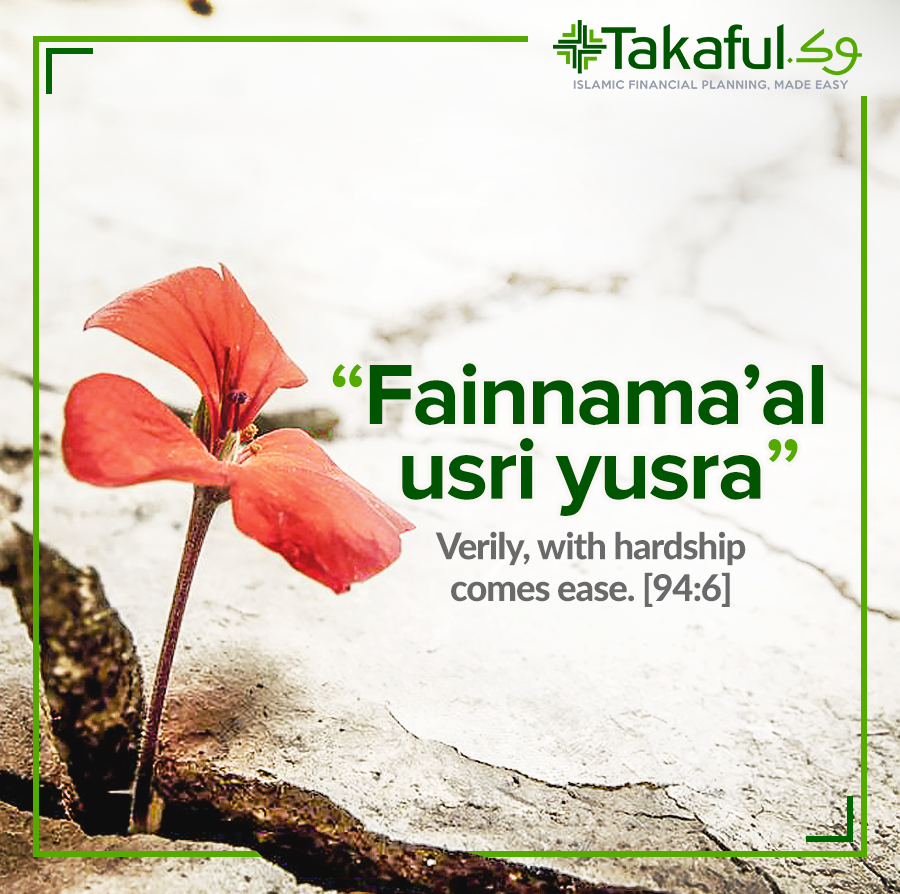 ………….. We are in the 2nd week of "circuit breaker" in Singapore. Although I have to work from home, I'm blessed because I still have a job that makes me excited everyday. 🙂 Alhamdulillah…I am thankful to NTUC Income for acknowledging and recognising my hard work by having my name mentioned in Straits Times. I […]
Continue reading...
Time flies…. January 2017 is almost over and now February is approaching fast!!!. Have you set your new year resolutions? 🙂 It has been over 10 years since I've worked as a financial consultant. Helping thousands of Muslim families plan their finance, the shariah compliant way in Singapore. Fulfiling. Satisfying. And fun meeting people from all walks […]
Continue reading...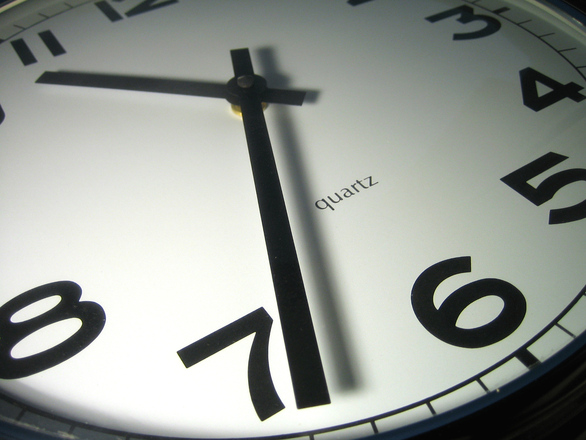 At times, when I discuss wealth management strategies with my friends, they say it's difficult to make money the shariah compliant way in Singapore. It's easier in Malaysia. In Indonesia. In Bangladesh. Or in Saudi Arabia. But not in Singapore. As a Muslim financial consultant who specialises in helping Muslim families plan their finances the shariah […]
Continue reading...