First and foremost, I will to wish all my Muslim clients, Happy Asyura Fasting! Muslims are encouraged to fast today. The fasting is to commemorate the day when Prophet Moses (P.B.U.H) and his followers were saved from Pharaoh by Allah S.W.T by creating a path in the Red Sea. Prophet Muhammad (P.B.U.H) said, "The (act […]
Continue reading...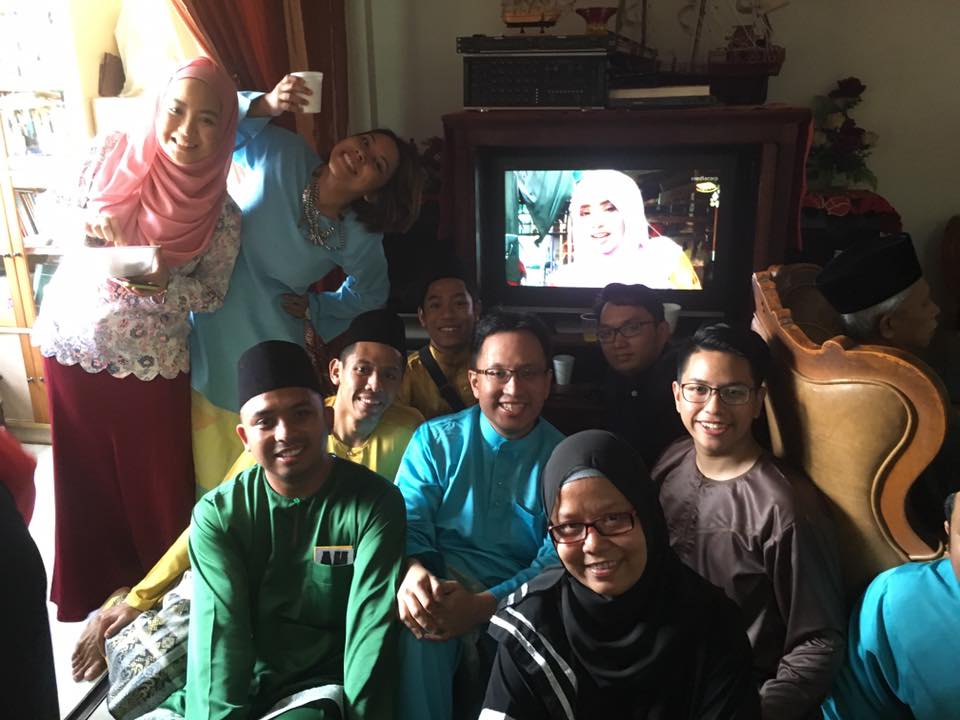 By now, you might have heard that NTUC Income has just launched its new financial product called VivaLink. VivaLink is an investment linked policy that aimed at earning you potentially higher returns for your savings while you enjoy the best insurance coverage for yourself. Alhamdulillah…. To me, this is a good news for our Muslim community in […]
Continue reading...
Time flies… Now, we are moving to the third week of Ramadan. 🙂 Alhamdulillah… For the past 1 week, I have a flurry of clients, asking me on the existing cash values of their insurance policies. My clients need to know the cash value of their insurance policies so that they can calculate collectively, how […]
Continue reading...