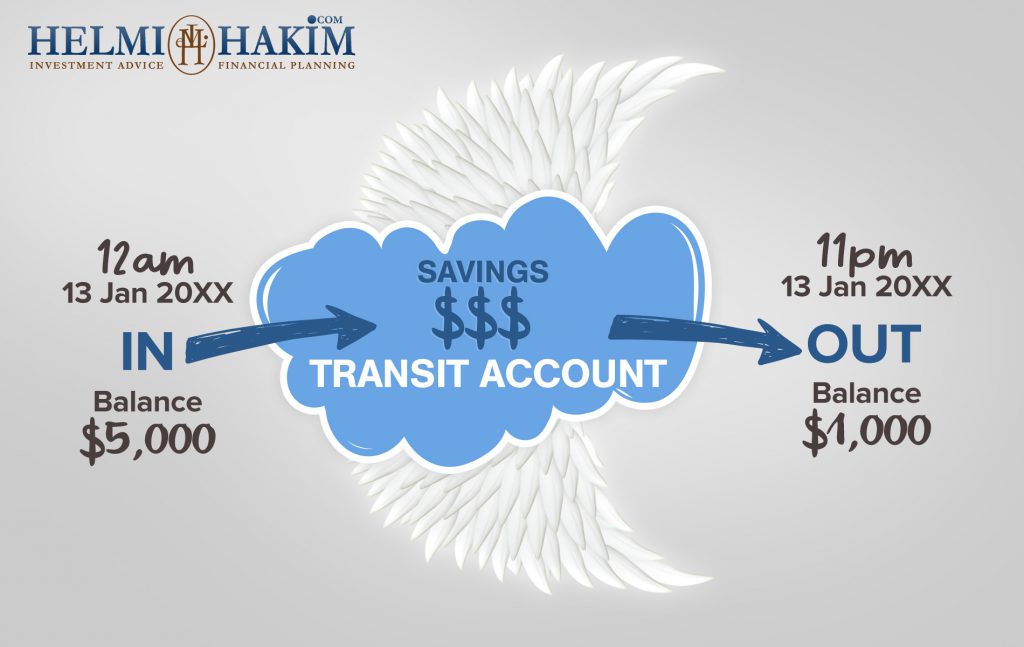 One of my favourite topics is on retirement planning. Recently, a lot of people came to me asking for tips, strategies on how they can save money for their retirement. In this blog post, I will share with you, 5 Most Important Rules To Halal Savings For Your Retirement In Singapore… ……………………………. …………………………… ………….. Rule […]
Continue reading...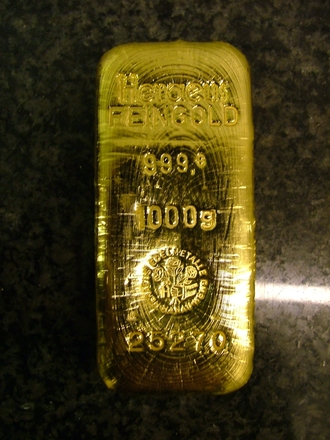 I just came back from my holiday trip to Europe a week back, and I received a lot of emails, whatsapp messages, asking me specifically on retirement planning in Singapore. I am still following up, one by one. 🙂 ………………………………………. Since the Rebecca Lim's fiasco, many of you have asked me on how to calculate how much […]
Continue reading...
I was having a discussion with my colleagues, if there is demand for financial consultants, since consumers can just buy direct from insurance companies beginning next year. In my honest opinion, there will still be demand for personalised service for professional financial consultants in the near future. Let me give you a few real life examples, of why you […]
Continue reading...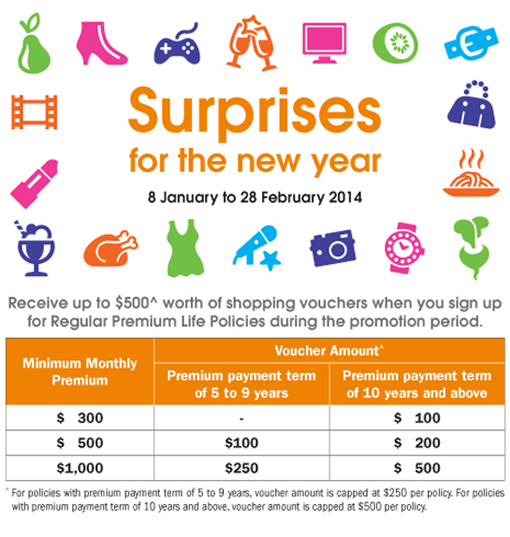 For the past few months, I have been meeting my existing clients to help them do a financial review. Some planned with me specifically for their retirement. Some planned with me specifically for their child's education. Some planned with me to increase their insurance coverage specifically for income protection, and many more, did a complete, and comprehensive financial planning […]
Continue reading...
I was reading the Straits Times Forum where the author describes introducing 50 year housing loan as being "imaginative", and as a "daring to be different" move. http://www.straitstimes.com/premium/forum-letters/story/nothing-wrong-50-year-housing-loans-20120816 I beg to differ with the author. Though, stretching a loan to 50 years, makes the monthly instalment more affordable, it also reduces the payer, to a mere debt […]
Continue reading...
You can read the details of NTUC Income SAIL (Save As I Like) plan by clicking the link. Click Here Should you be imbued with any queries or will like me to customise this plan for your retirement needs, call me up @ +65 96520134. Thank you. 🙂 p.s. By the way, if you […]
Continue reading...
NTUC Income has just launched a new single premium endowment plan called SAIL (Save As I Like) plan. If you will like to save for your retirement while being protected against Death and Total and Permanent Disability (TPD) at the same time, SAIL (Save As I Like) plan is for you. The policy term of […]
Continue reading...
I did a lot of roadshows. You may find me a very FAMILIAR face in Toa Payoh MRT, in East Point, in front of Civic Centre…. everywhere….all over Singapore. 🙂 …and in meeting Singaporeans…Yes! real people like you and me….I discover something disturbing… Many people failed to plan for their retirement….and here are their excuses […]
Continue reading...
Finally my own Vivolife policy is enforced. 🙂 I paid $5013 per year for a coverage of $150,000. It covers me Death, TPD and 30 Critical Illnesses. I just need to pay for 10 years and get lifetime coverage. To me this is a wonderful insurance plan. I am now 22 years old. I just […]
Continue reading...
1) You care for your family If you are a sole breadwinner, your family depends on you for income. If you are no longer there, your family still need to carry on with their lifestyle. Insurance payout take cares of your family when you are no longer around. 2) Hospitalisation Bill Is Getting Expensive In […]
Continue reading...