I was reading a book called SpeedWealth by wealth guru,  T Harv Eker and will like to share some powerful nuggets that can help you become rich and super successful in your business.
The nuggets may look like common sense but I find it invigorating and refreshing, and I believe it will benefit you too, especially if you are self employed or running a business/practice like me! 🙂
Have a read! 🙂
1) You have to position yourself for wealth.
2) Success is a learnable skill.
3) If someone is doing better than you, it's because they know something that you don't.
4) The Law Of Income: You will be paid in direct proportion to the value you deliver according to the marketplace.
5) Demand + Supply + Quality + Quantity = $$$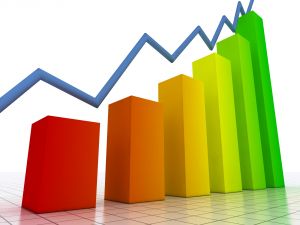 6) Why does a brain surgeon earn as much in one day as a gas attendant in a whole year?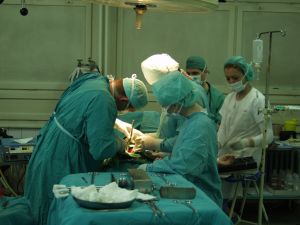 Because he or she has a rare and specialized skill that is critical when needed. Put bluntly, there are millions who can pump gas, but few who can fix brains.
7) Model a proven winner.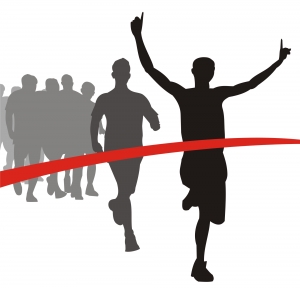 8) Copy someone who is making a mint right now.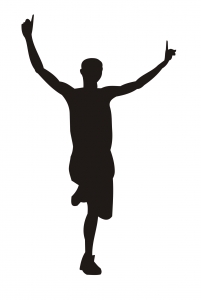 9) A business system is a repeatable process that produces a profit.
10) Business is simple. People are complicated.
11) Work ON the business, instead IN the business.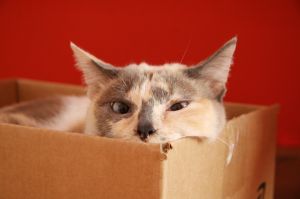 12) First you create something that works well on a small scale, maybe one store, one office, or a sale to one person. Then you repeat the process, again and again. It's that simple!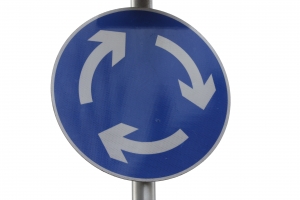 13) One SpeedWealth strategy is to find buyers who can purchase or sell large volumes of your products and services.
14) If you are not using leverage, you're working too hard, and earning too little!
15) How can I provide people with my value, my products or services, while I sleep?
16) Practice does not make perfect. Practice makes permanent.
17) The best advice about money is only three words: Get it handled!
18) Lastly, remember, success is a learnable skill!

………………………………………………………………………………..
………………………………………………………………………………..
If you find this post beneficial, do share it with your friends! I am very sure, they will appreciate it! 🙂
p.s. By the way, if you wish to discover a simple & halal way to create a positive monthly cashflow and calculate your net worth for FREE, then please click here…
Latest posts by Helmi Hakim
(see all)