Few days back, I received a whatsapp message from my girlfriend.
She was talking about buying a beautiful eyeshadow, which was on sale at Tampines Point.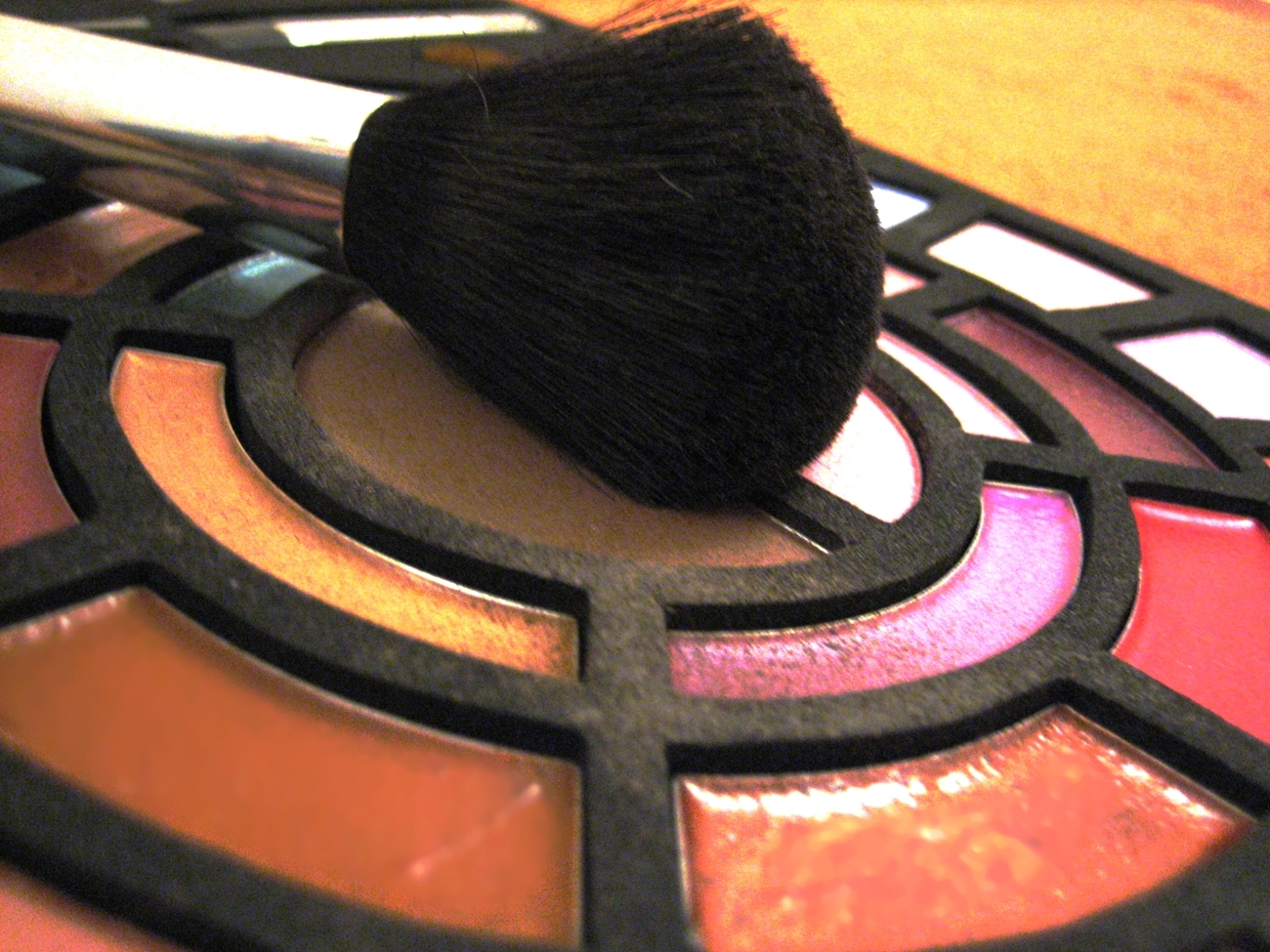 As she knew that I am a prudent and careful buyer, also a voracious saver, she asked me for help……. She asked me to motivate her, not to succumb to the temptation of forking out HUGE dollars from her wallet, to buy the beautiful eyeshadow……..shehasmanyofit
Did I succeed to convince her? The answer is a miserable, NO! 🙁
………………………………………………………………………………………………………………………………………………………………………………..
Today, I am going to share with you, simple yet pragmatic strategies on how, I curb myself from squandering and spending all my money on things that, I may not need.
………………………………………………………………………………………………………………………………………………………………………………..
Strategy No 1: Stop before you buy
The first strategy to curb yourself from spending is to procrastinate in buying…
Keep telling yourself, that you are going to buy the stuffs that you are looking at, the next following day.
I assure you that you will soon forget about it. 🙂
Tell yourself, "Do I really need this?"
How  many hours, must I work to get back this money?  How much is it worth, if i invest it @10%/annum in 10 years, 20 years, 30 years?
Strategy No 2: Pay yourself first
When you get your income, pay your personal savings plan first. You can instruct bank to do an automatic deduction to your personal savings plan. You can get endowment plans, or invest in funds, stocks or commodities like gold…
By setting aside that money for savings seperately, you will reduce the tendency to spend all that you have at once… 🙂
Strategy No 3: Destroy all credit cards except one. and pay full balance on time
Have you ever wonder, why the banks keep offering you attractive freebies, reward points and rebates if you sign up for their credit cards?
It is because, they know, when you have a credit card, you will tend to spend MORE when you have access to this easy credit…. They want you, to owe them money and pay interest…
My recommendation for you, is that, only keep one credit card for use, and pay the full balance on time….
That's it!!! I hope, the 3 strategies, that I share with you, will be of much help for you to curb yourselves from spending over your limits…. 🙂
p.s. By the way, if you wish to discover a simple & halal way to create a positive monthly cashflow and calculate your net worth for FREE, then please click here…
Latest posts by Helmi Hakim
(see all)