I have been attending a series of seminars these past few weeks, and what changes me on the way, I look at life is this seminar called, "Quality Leadership & Life Management Training" by Mr Sutrisna Suryadilaga, a well known motivational speaker from Indonesia.

Prior to attending this seminar, I was thinking on what life is really about. Why are we here on this planet called earth? What does it really mean by leading a "balanced lifestyle"? You know, like many, I want to be a successful person. Yet the underlying reason to "Why Be Successful" seems so weak. At times, I asked myself if, "all the decisions that I make today are the right ones?"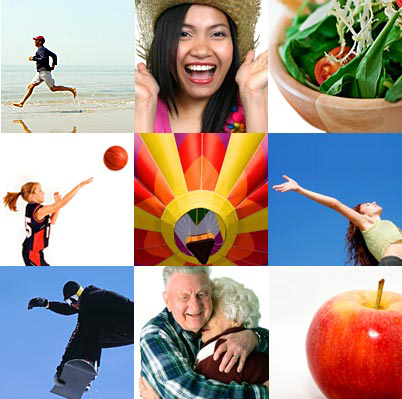 Why or why not? …… thank god, this purposeful seminar open up my eyes and served as an in depth, spiritual enlightenment.
Sutrisna starts of the seminar with a story and later shares practical, easy to understand life tools and methodologies that answer all my queries.
………………………………………………………………………………………………………..
The Story
Once upon a time, there is a well known director, looking ahead for retirement. He is rich, very successful, have lots of money and now, finally looking forward to relax, and enjoy his lifestyle. He went to the open sea, to enjoy the cool breeze….ahhhh…very refreshing.
Then he saw, a young man on a dingy boat. Lieing down, relaxing, looking at the cool, blue sky.
The director said to himself, "Gosh! Today is a weekday. Why is he not working and just lazing around lazily?"
Feeling disturbed, he approached the young man, and asked him, "Young man, why are you not working today?"
Young man replied, "For what work?"
Director feeling agitated answered, "You work so that you can earn money."
Young man said, "For what earn money?"
Director replied, "You work hard, so that you can earn money, buy things that you want and enjoy life."
Young man said, " What makes a difference between you and me now? I am young and I am enjoying myself now."
………………………………………………………………………………………………………
Sutrina then left us to think about the story, and then provide us with tools on leading a fulfiling life.
There were many things that he shared with us, like, goal settings, purpose of life, etc2……  but what sticks on me till now, is making decisions based on "hati nurani", heart voice.
There are many ways, benchmarks that we use in making decisions.
We can use LOGIC to make decisions. We can use GREED to make decisions. We can use LUST to make decisions…. yet the best decision making methodology is to use our HEART VOICE "Hati Nurani" to make decisions.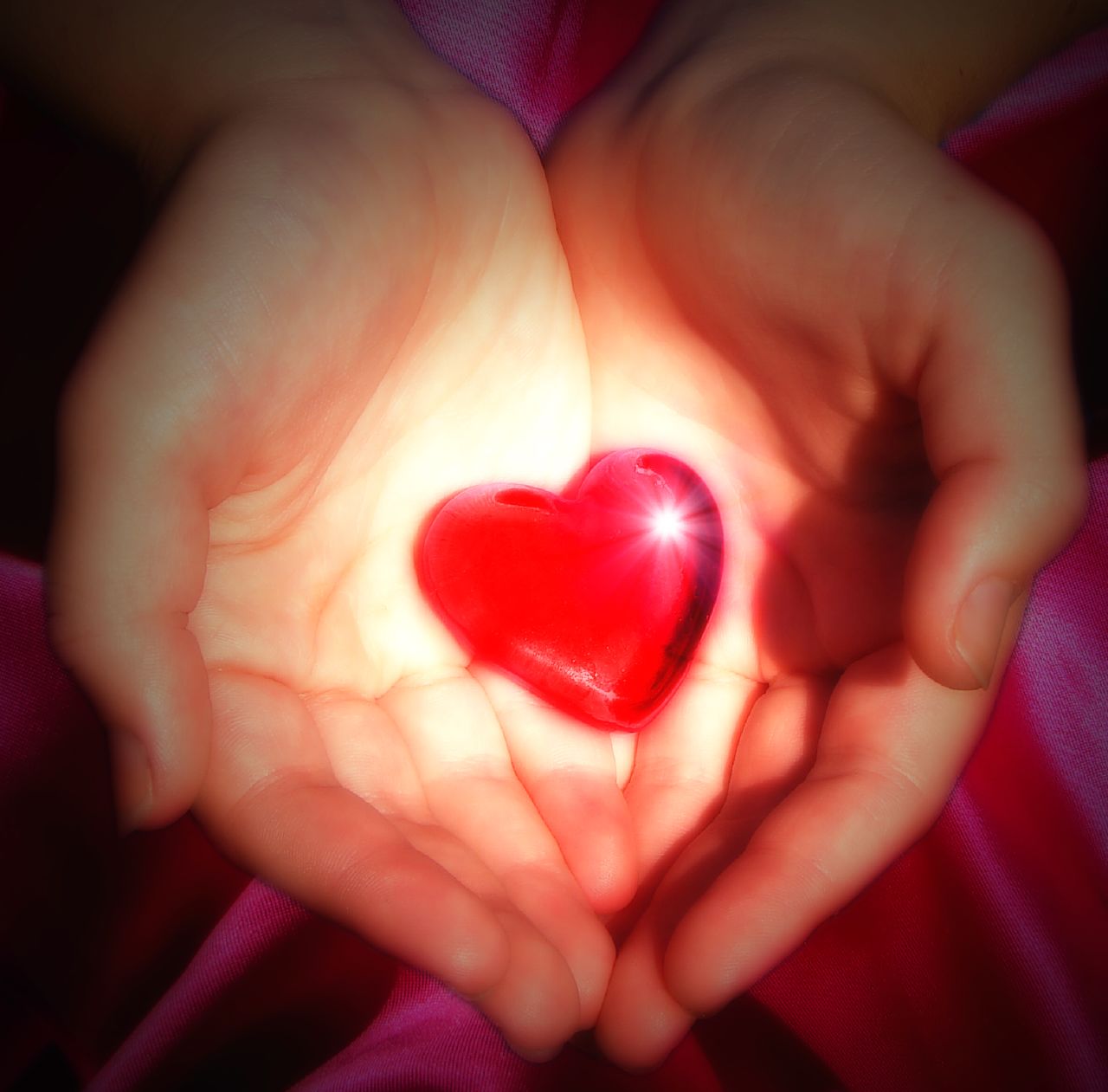 It will never misguide us and will promote ever lasting happiness. When we make decisions based on our heart voice, our conscience, we will find that whatever action steps we take are the right ones.
I will strongly recommend anyone who will like to have a better perspective on life to attend this QLM training. It will give you the direction and energy that you will need most! 🙂

p.s. By the way, if you wish to discover a simple & halal way to create a positive monthly cashflow and calculate your net worth for FREE, then please click here…
Latest posts by Helmi Hakim
(see all)