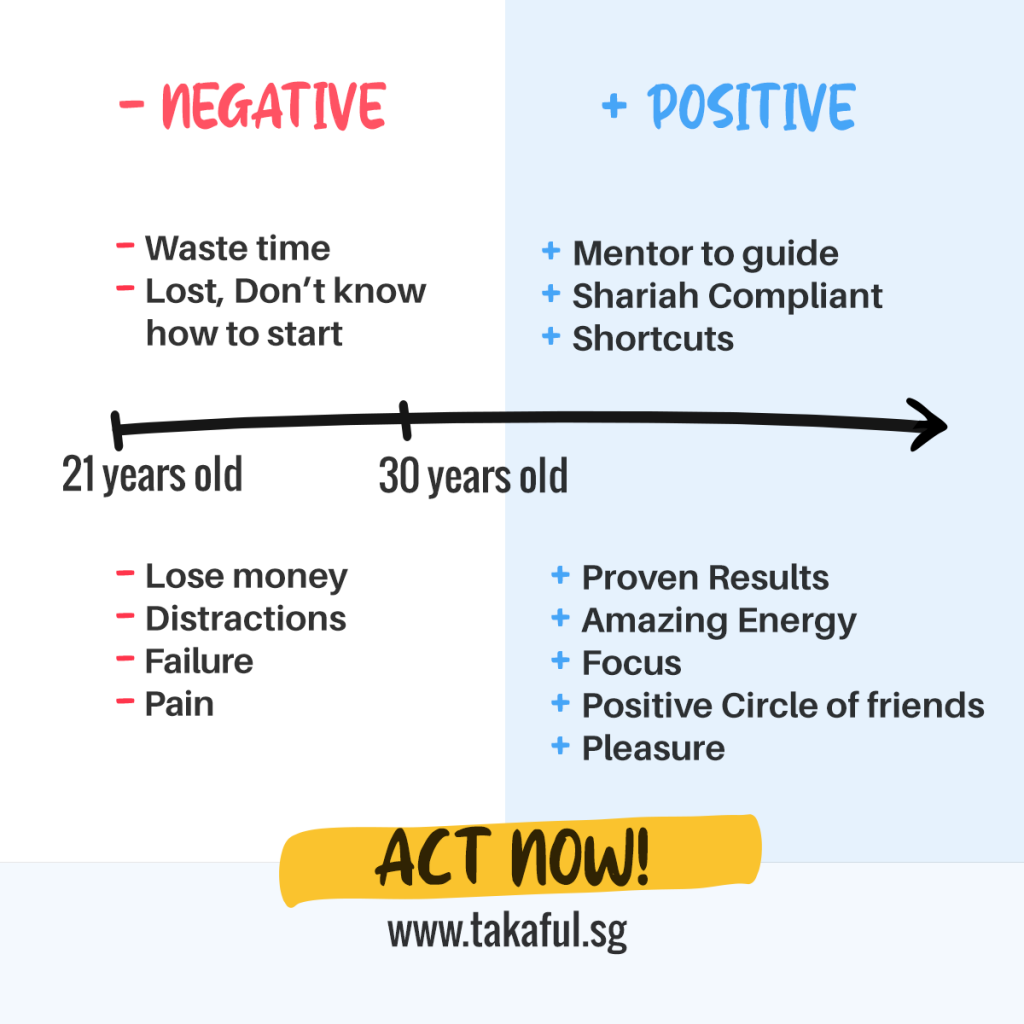 Some of you know that I recently went on a 23 days juice detox. It is part of my new year's resolution to eat healthy. Stay fit. Our body is an amanah from Allah S.W.T. And we have an obligation to take care of our body through proper nutrition and exercise. Detoxing my body […]
Continue reading...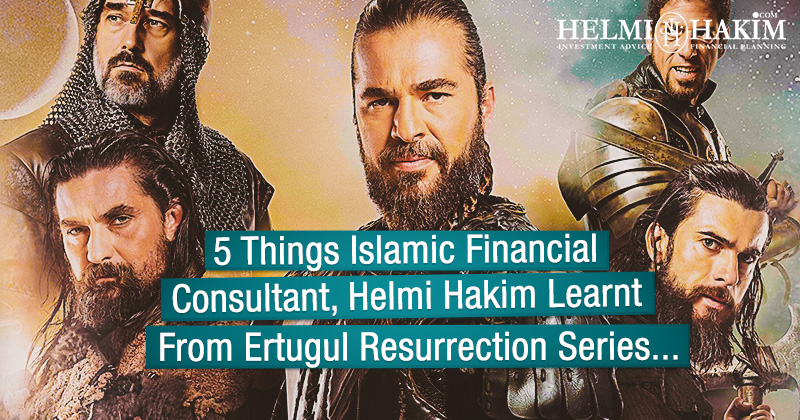 Alhamdulillah. All praises to Allah S.W.T. I have completed watching the whole Ertugrul Resurrection series on Netflix. (Yes! I was hooked from the beginning till the end.) . . Ertugrul Resurrection shows the life of the Muslim Oghuz Turks with Ertugrul as their leader. . (Ertugrul is the father of Osman I, who was the […]
Continue reading...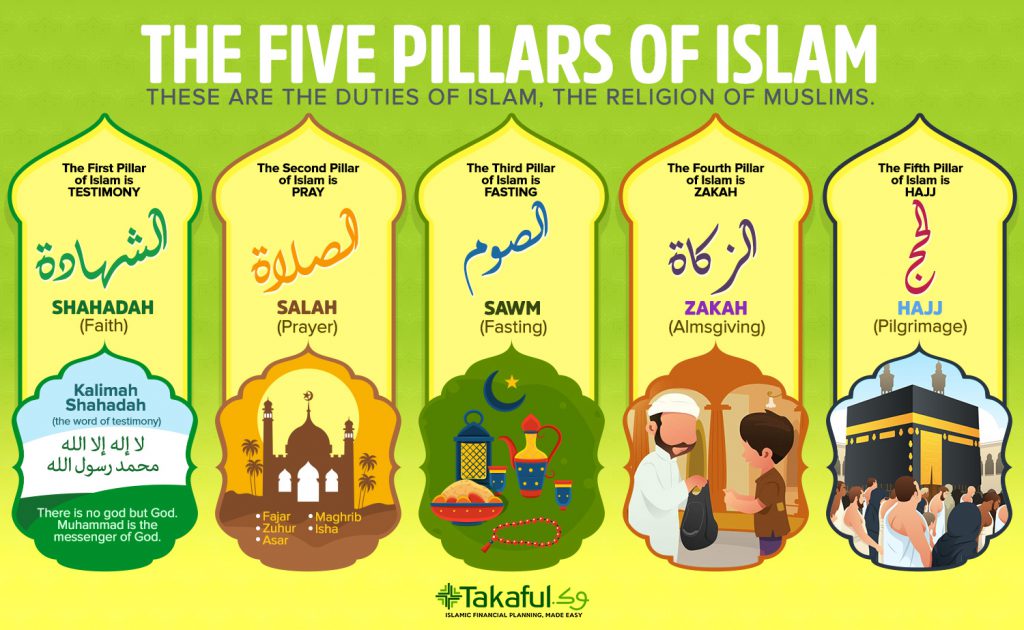 I love my job as an Islamic financial consultant in Singapore. This job offers me the freedom of time. Do what I want and when I WANT it. I can choose to pray my fardhu prayers at the mosque or at the comfort of my home. (My office is just 3 buildings away from Masjid […]
Continue reading...