Alhamdulillah. Since year 2007, I have been privileged to advise thousands of Singaporean Muslims on planning their finance in Singapore. And of course, there were many concepts that I used to make my financial planning presentation more vibrant, relatable and meaningful. 🙂 . . . (Alhamdulillah. Blessed to have the opportunity to share my financial […]
Continue reading...
So you've set your goals for this new year! Congratulations! 🙂 Hope you did use the S.M.A.R.T method we've talked about before. One of my personal goals for year 2017 is to hit my first MDRT (Million Dollar Round Table), the shariah compliant way. By reaching out to Muslim families in Singapore who like to […]
Continue reading...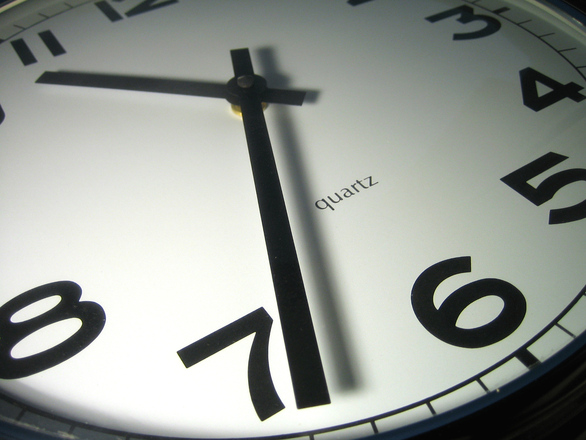 At times, when I discuss wealth management strategies with my friends, they say it's difficult to make money the shariah compliant way in Singapore. It's easier in Malaysia. In Indonesia. In Bangladesh. Or in Saudi Arabia. But not in Singapore. As a Muslim financial consultant who specialises in helping Muslim families plan their finances the shariah […]
Continue reading...