Many of you might have known me as the financial consultant who specialises in helping Muslim families plan their finance, the shariah compliant way in Singapore.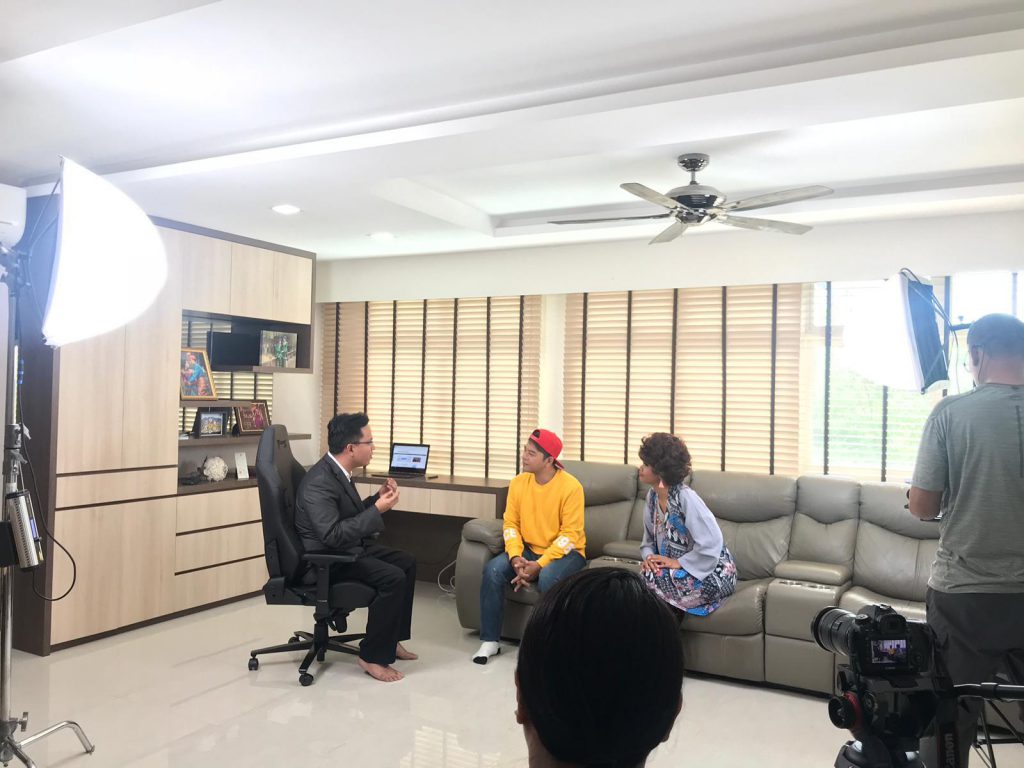 (Myself sharing on Islamic Finance in Singapore on a national TV show, "Alah Abang, Amboi Kakak")
.
.
In my profession, I met skeptics who have misconceptions about shariah compliant financial instruments in Singapore.
And I am here to provide enlightenment. Insya'Allah. 🙂
………………………
……………….
………
Misconception #1: Shariah Compliant Financial Instrument is EXPENSIVE
.
FACTS:
All plans from financial institutions come with charges.
The shariah compliant ones. Or the non shariah compliant ones.
How to know there are charges?
Simple.
Get a plan today, and terminate it 6 months later. Your cash value will be 0 or lesser than the amount you put in because of the upfront charges.
Let's face it.
Nothing in this world is free.
Yet, if you were to calculate the effective profit rate (Malays call it untung bersih) of shariah compliant investment over a time period of 20 years.
The effective profit rate is WAY BETTER than effective interest rate of most conventional financial instruments out there.
(Click this link to schedule a free consultation. I will show you the proof using UPDATED, real time data.)
……………….
…….
…
You fulfill your long term financial objectives, the shariah compliant way in Singapore.
You get the best of both worlds. Dunya.
And akhirah. Alhamdulillah. 🙂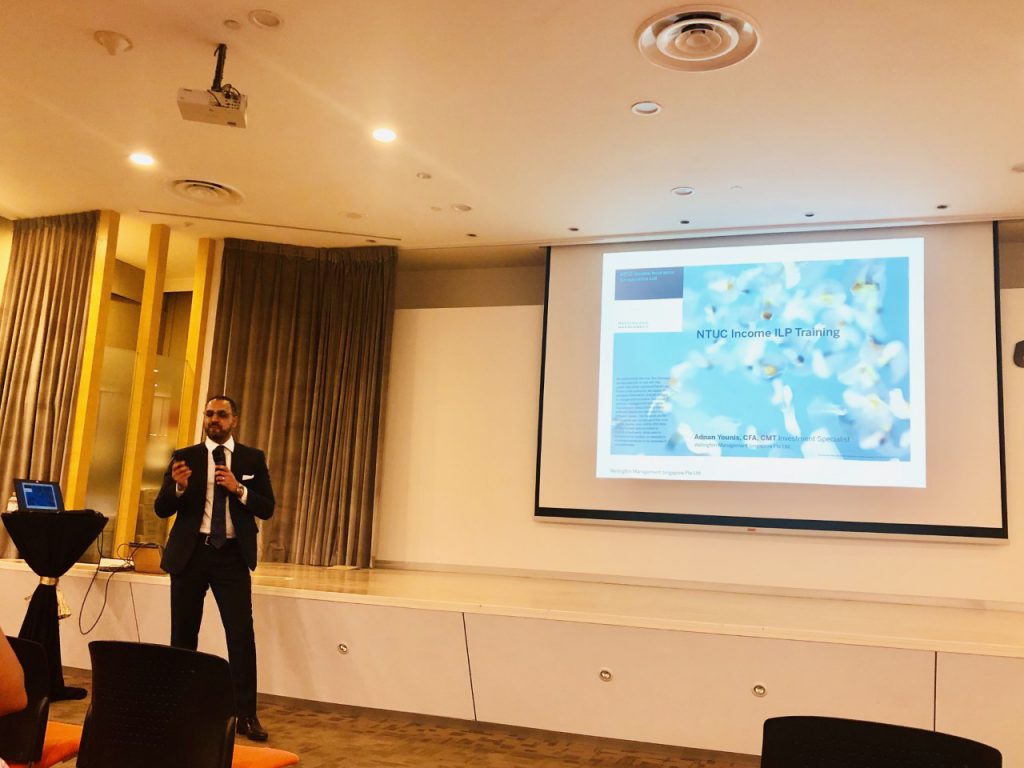 (Islamic Finance practitioners constantly upgrading ourselves, learning new market updates conducted by Brother Adnan from Wellington Management, NTUC Takaful Fund manager.
Wellington Management has been managing NTUC Takaful fund since 17 Oct 2010)
………………………..
…………
….
Misconception #2: Shariah compliant instruments are actually not Halal
.
The 2nd misconception I get is that Shariah compliant instruments actually not Halal.
FACTS:
The basic rulings of Muamalat.
……………..
………..
"All things are considered

lawful

, except for what has been

prohibited

".
……………….
………..
………..
We know riba, maysir (gambling, speculation) and gharar are PROHIBITED.
You can't invest in Haram businesses involving pork, casinos, alcohol and weaponry.
And there is a set of financial ratios shariah compliant investors have to observe.
………………………………..
…………………..
…………..
One of my favourite questions.
Today, you are an INVESTOR.
You open up a brokerage account. And you want to invest in stocks.
Of course lah, you want to invest in Halal stocks. Not Haram stocks.
How to know the stock is Halal or not Halal?
In the world, there is this thing called shariah compliant screening methodology.

(One of the platforms I am using now to screen for shariah compliant stocks)
Dow Jones Shariah compliant screening methodology
MSCI
AAOFI (those in gulf countries like Dubai, Bahrain, Kuwait, Oman, Saudi adopted this)
Al-Rajhi
KSE Meezan
Malaysia also has their shariah screening methodology by Bank Negara.
Each screening methodology has their panel of Islamic Finance scholars to ijtihad and determine the stocks Halal or not Halal.
…………………….
……………..
….
Why is it important to have panel of Islamic Finance scholars?
Because what is Halal now might not be Halal 1 year, 6 months or even 3 months later.
~~The portfolio of shariah compliant stocks changes over time.
……………………….
…………………
……….

(Shariah Advisory Board in accordance to Dow Jones Shariah Screening Methodology as at March 2019. Information extracted from https://us.spindices.com/documents/methodologies/methodology-dj-islamic-market-indices.pdf )
The duty of the Islamic Finance scholars is to
monitor if the stock is Halal or not Halal.
REAL TIME.
In accordance to the shariah compliant screening methodology adopted.
This gives us investors the peace of mind that our portfolio is not just 60% shariah compliant.
Not 70% shariah compliant.
But 100% shariah compliant!
Alhamdulillah 🙂
…….
….
…
Misconception #3: Islamic Insurance is only for old people
.
Another misconception that I always got is that Islamic insurance in Singapore is only for old people.
You know.
Atok atok.
Nenek Nenek.
Alaaaaahhhh… Basically the warga emas generation.
We are the Instagram generation! Still young.
Won't fall sick easily one!
Waste money only buy insurance when still young and energetic.
You know what?
I used to feel the same way too.
My perspective CHANGED when I stepped into the financial planning industry in the year 2007.
And it cemented further when I was hospitalised for 9 days due to high fever.
.
FACTS:
Young people. Old people. Teenagers.
Infants.
ALL OF US NEED INSURANCE!
(Myself spending malam raya alone in the hospital. Sendu….)
To me….
Halal insurance represents hope.
It represents love.
It represents dignity.
It represents peace of mind.
It represents Aspirations. Dreams. Promise. Shelter.
.
.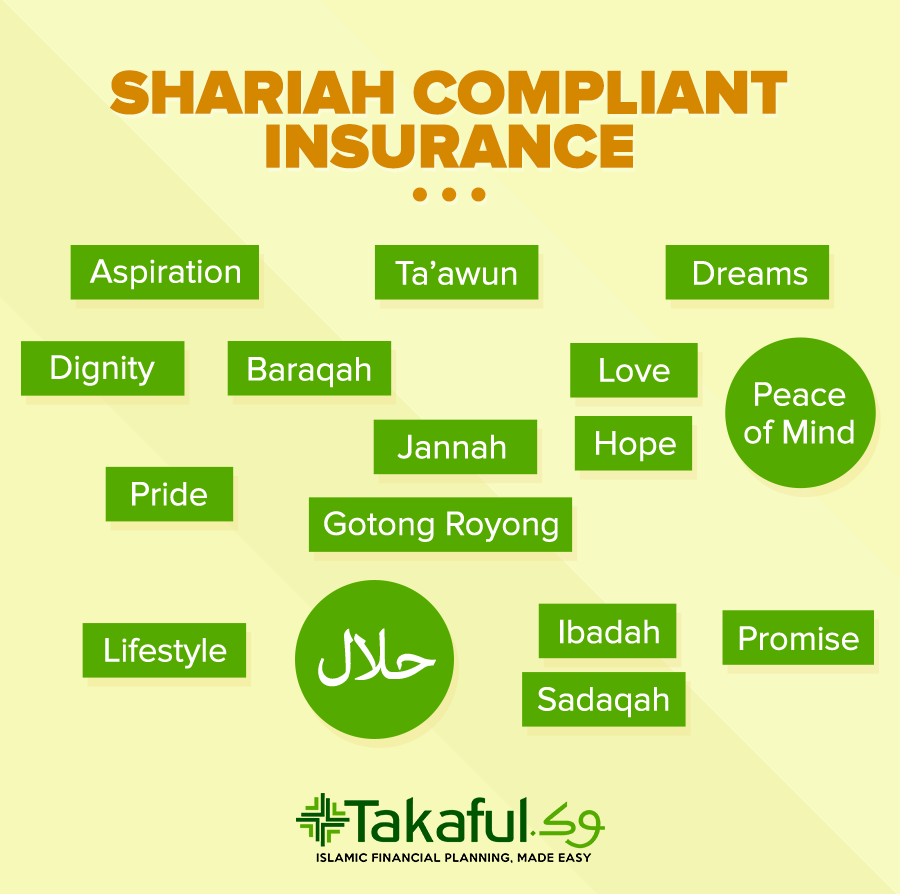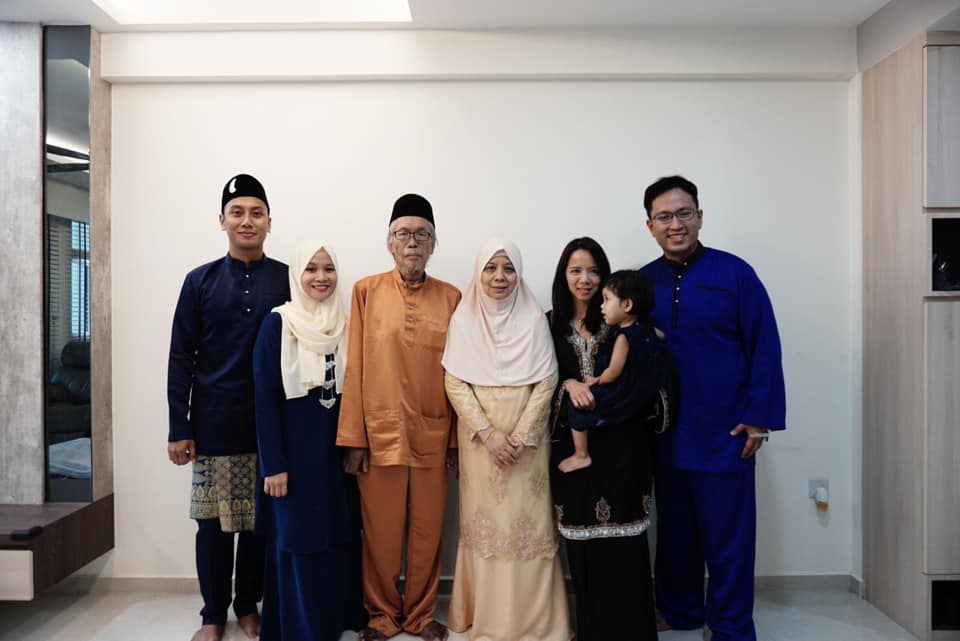 (Alhamdulillah. Rezeki from Allah S.W.T.
Doctor allowed me to leave hospital for a few hours to celebrate Hari Raya with my family.)
…………………..
In your pursuit to achieve your goals in life, always….
Always… Remember this…
"Halal Insurance is a very, very important asset in your balance sheet."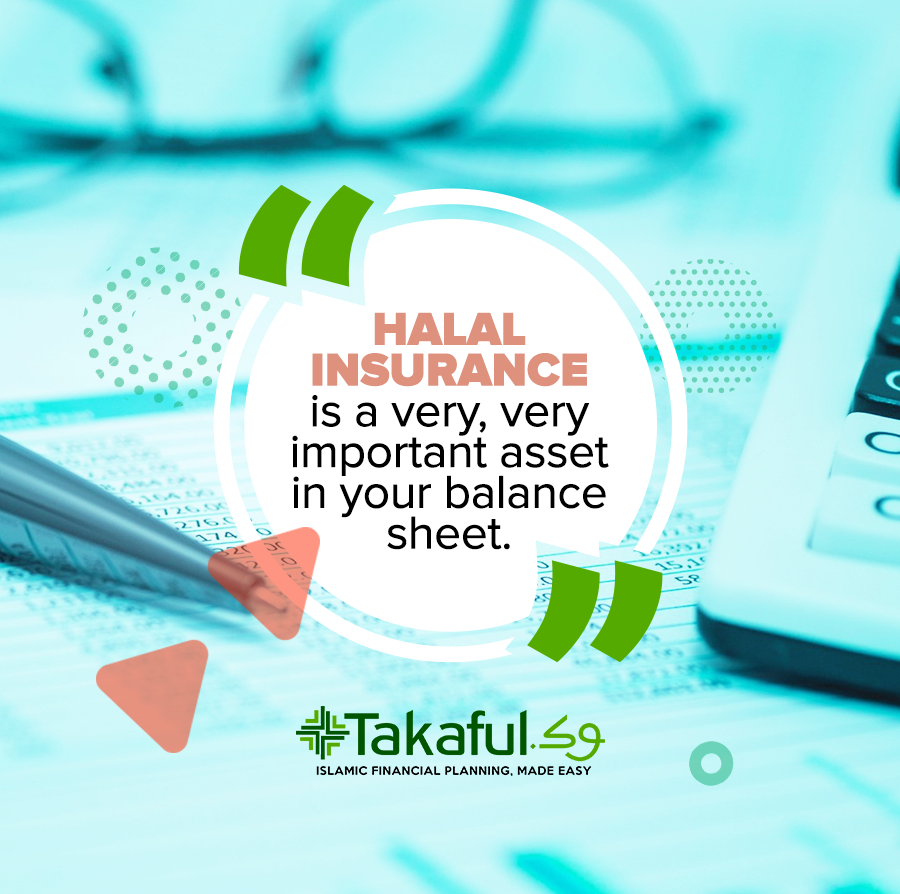 Be it you are old.
Young. Single. Married.
You need contingencies in a form of Halal Insurance.
It is like cruise ship. We know cruise won't sink.
But why are there life boats in place?
The life boat is JUST IN CASE.
Halal Insurance is JUST IN CASE.
……..
….
…
Now… I hope you have benefited from my sharing on 3 Misconceptions Millennials Have About Shariah Compliant Financial Instruments In Singapore……
If you are seeking a mentor, coach, consultant to share with you practical aspects on how you can plan your finance, the shariah compliant way in Singapore, I am always ready to help you.
You can always whatsapp/sms me at 96520134 to schedule a FREE consultation.
Or perhaps click here to schedule an appointment.
You will want to schedule it asap because I can only accommodate 5 slots for the following month.
Click here to schedule your FREE consultation today!
Take Care!  
Latest posts by Helmi Hakim
(see all)