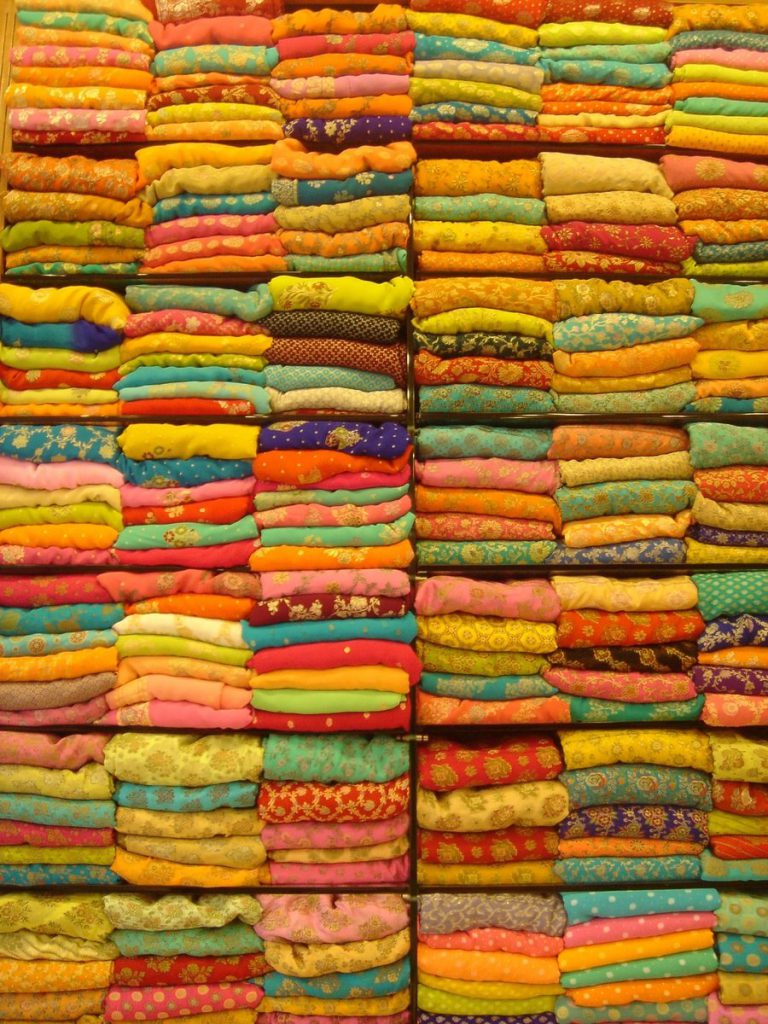 I was watching the trending Netflix series on Marie Kondo, who is famously known as the tidiest woman in the world. Marie Kondo, from Japan is an expert in tidying things up. It amazes me on how she has 6 months wait list for potential clients. ……….. … …. I mean there are people in […]
Continue reading...
Alhamdulillah… I was invited to Google Dance Singapore 2018 recently. It was an awesome event. I was very excited to learn from the panel of experts on how to promote Islamic Finance in Singapore using the internet. At the same time, I was eager to explore the Google HQ office at Pasir Panjang. I heard […]
Continue reading...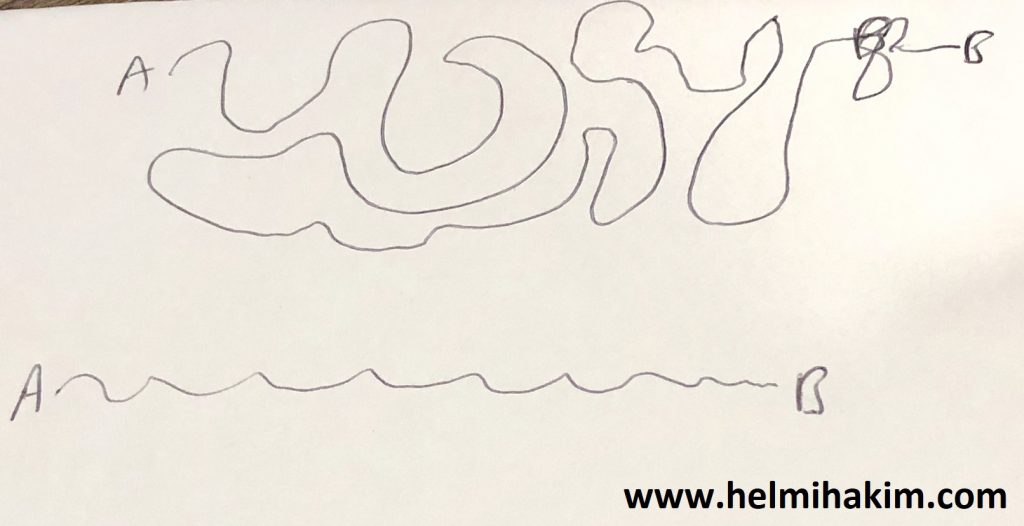 If you look through the feeds of your facebook, 1 theme seems to pop up. Change. Yes. For the first time in the history of Malaysia, the rakyat have voted Pakatan Harapan to form a new government. Tun Dr Mahathir Mohamed returned back to politics as the 7th Prime Minister of Malaysia. And Dato Seri […]
Continue reading...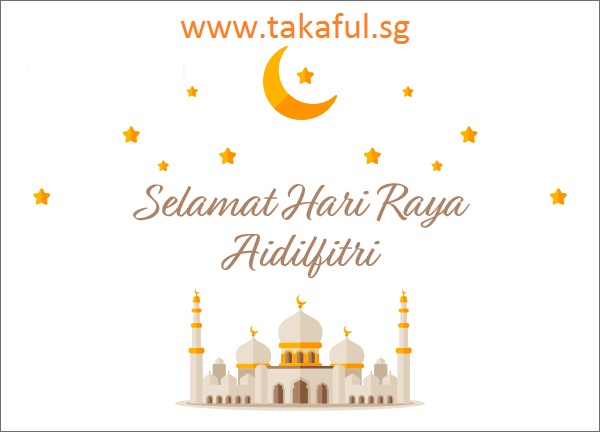 Alhamdulillah, today is Hari Raya Puasa. One of the best things about celebrating Hari Raya is the mountain of delicious food we get to eat. Haha! 🙂 What are some of your favourite Hari Raya food? Mine includes lodeh, sambal goreng and of course, ayam masak merah!!! My favourite! 🙂 ……………………………………………… …………………………….. ………………….. These are best eaten […]
Continue reading...