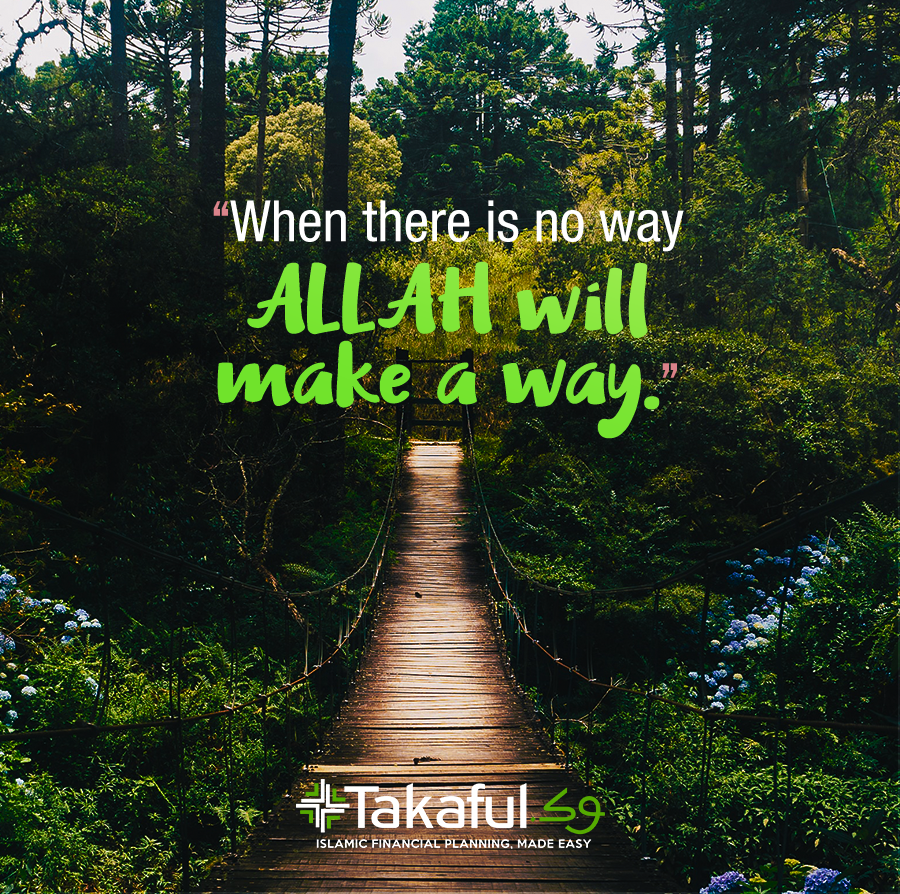 I know that many of you out there are having a roller coaster ride this year 2021. Some cannot sleep at night. Heart feels uneasy. Debts around your waist. Insurmountable challenges weight down on your shoulders (and the burden feels just too heavy!) Many are very worried about the future. 🙁 …… …. The Covid19 […]
Continue reading...
Alhamdulillah. Since year 2007, I have been privileged to advise thousands of Singaporean Muslims on planning their finance in Singapore. And of course, there were many concepts that I used to make my financial planning presentation more vibrant, relatable and meaningful. 🙂 . . . (Alhamdulillah. Blessed to have the opportunity to share my financial […]
Continue reading...
Time flies. Today is already the last few days we Muslims celebrate Hari Raya Puasa. 🙂 Every Hari Raya Puasa is special to me. Nevertheless, this year Hari Raya Puasa is EXTRA special to me. This is because Alhamdulillah…. It is the first Hari Raya my wife and I celebrate with our 3 months old baby, Yaslyn Inara. 🙂 (Myself, my wife and […]
Continue reading...
Time flies… Now, we are moving to the third week of Ramadan. 🙂 Alhamdulillah… For the past 1 week, I have a flurry of clients, asking me on the existing cash values of their insurance policies. My clients need to know the cash value of their insurance policies so that they can calculate collectively, how […]
Continue reading...