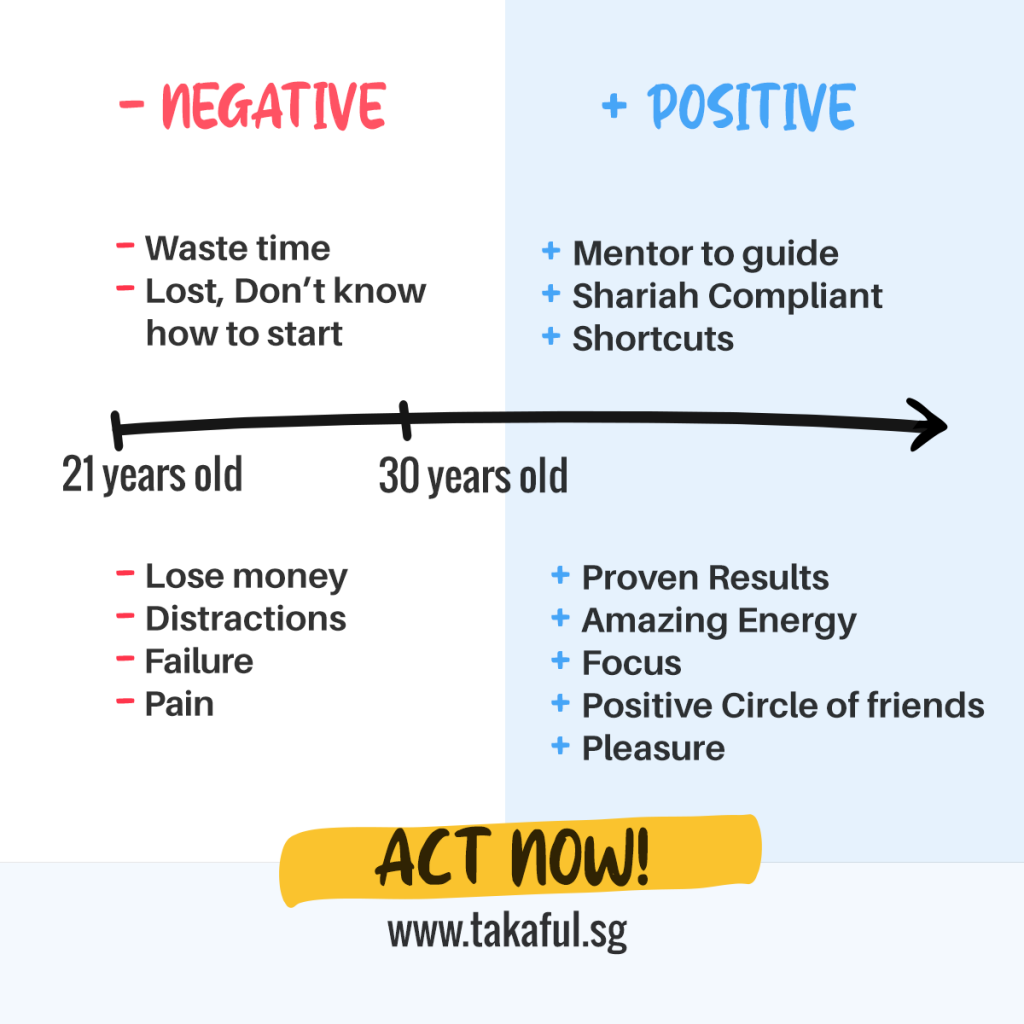 Some of you know that I recently went on a 23 days juice detox. It is part of my new year's resolution to eat healthy. Stay fit. Our body is an amanah from Allah S.W.T. And we have an obligation to take care of our body through proper nutrition and exercise. Detoxing my body […]
Continue reading...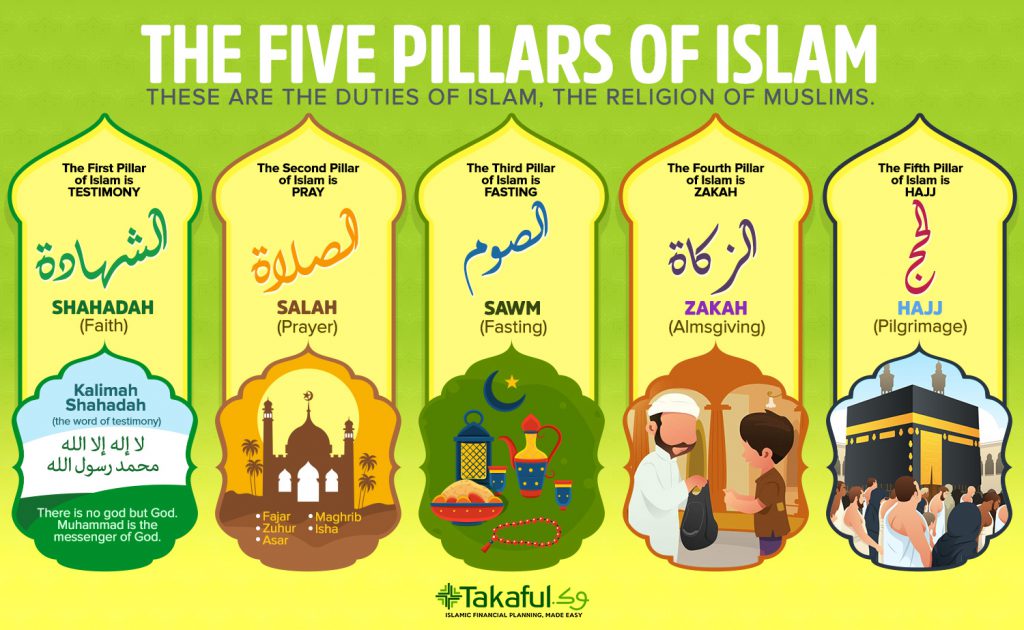 I love my job as an Islamic financial consultant in Singapore. This job offers me the freedom of time. Do what I want and when I WANT it. I can choose to pray my fardhu prayers at the mosque or at the comfort of my home. (My office is just 3 buildings away from Masjid […]
Continue reading...
Many of you might have known me as the financial consultant that helps Muslim families plan their finances in a shariah compliant way in Singapore. This time round, I am honoured to be invited to speak on the topic, "Shariah Compliant Ways To Save More Money in Singapore". Alongside reputable lawyer, Mr Abdul Rahman from […]
Continue reading...
So you've set your goals for this new year! Congratulations! 🙂 Hope you did use the S.M.A.R.T method we've talked about before. One of my personal goals for year 2017 is to hit my first MDRT (Million Dollar Round Table), the shariah compliant way. By reaching out to Muslim families in Singapore who like to […]
Continue reading...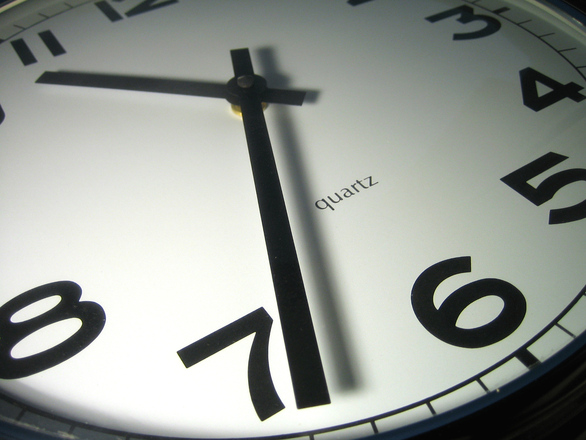 At times, when I discuss wealth management strategies with my friends, they say it's difficult to make money the shariah compliant way in Singapore. It's easier in Malaysia. In Indonesia. In Bangladesh. Or in Saudi Arabia. But not in Singapore. As a Muslim financial consultant who specialises in helping Muslim families plan their finances the shariah […]
Continue reading...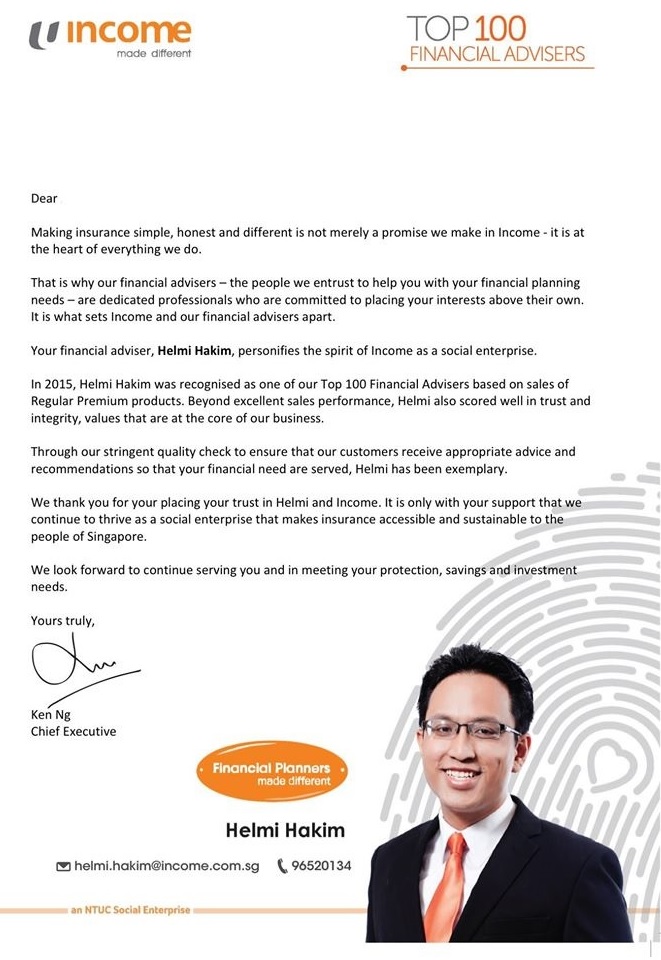 Alhamdulillah… Its official! I am one of the Top 100 Financial Consultants in NTUC Income. 🙂 I would like to thank all my clients for believing in me and trusting me to help you manage your personal finances, the Shariah compliant way. This recognition is important to me, as it is a validation to show […]
Continue reading...