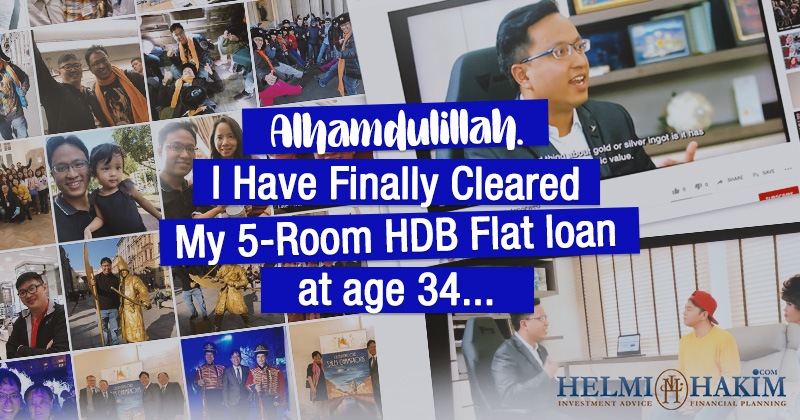 …………………… …. . I have to put a clause here. My intention of sharing my journey is not to riak or to show off.  My intention sharing my journey is to encourage and inspire others to be debt free, as much as they can. Being debt free is possible in Singapore. I was in a […]
Continue reading...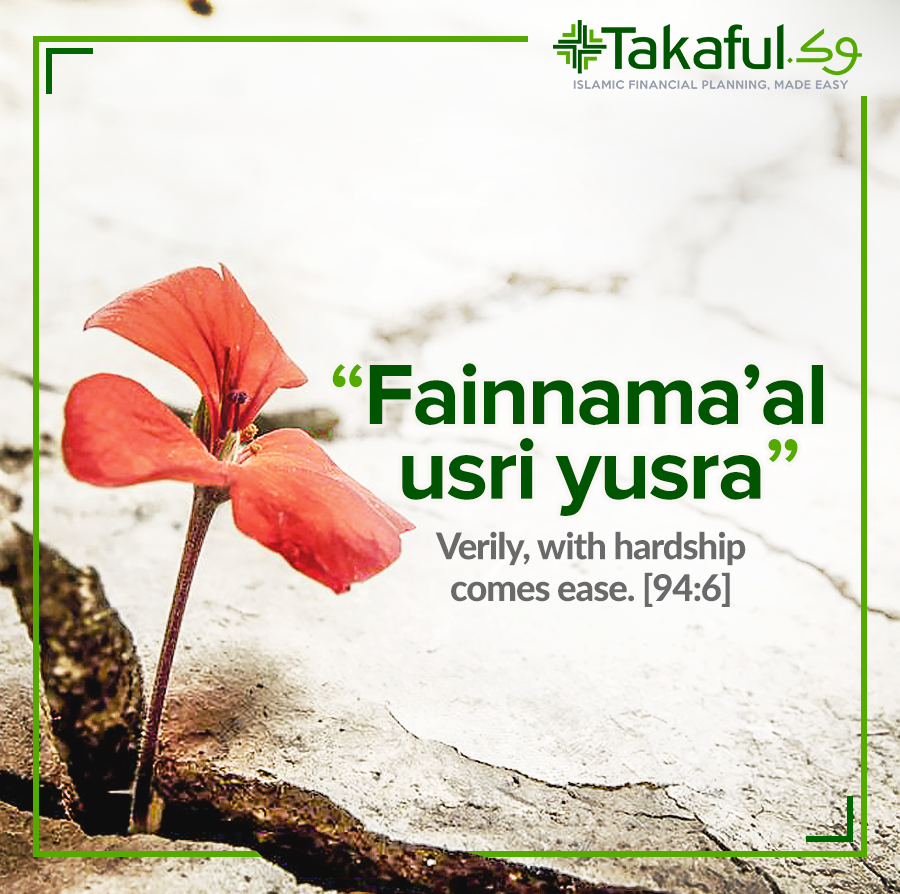 ………….. We are in the 2nd week of "circuit breaker" in Singapore. Although I have to work from home, I'm blessed because I still have a job that makes me excited everyday. 🙂 Alhamdulillah…I am thankful to NTUC Income for acknowledging and recognising my hard work by having my name mentioned in Straits Times. I […]
Continue reading...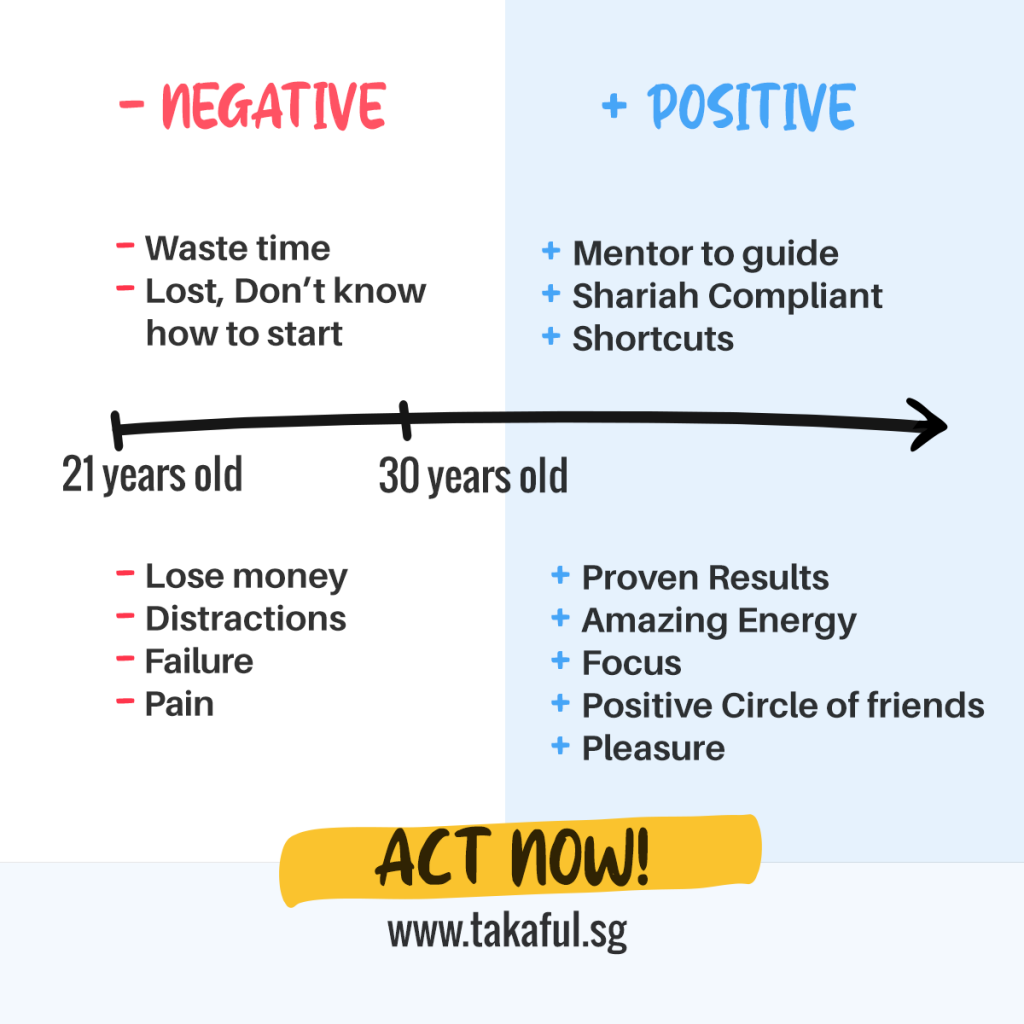 Some of you know that I recently went on a 23 days juice detox. It is part of my new year's resolution to eat healthy. Stay fit. Our body is an amanah from Allah S.W.T. And we have an obligation to take care of our body through proper nutrition and exercise. Detoxing my body […]
Continue reading...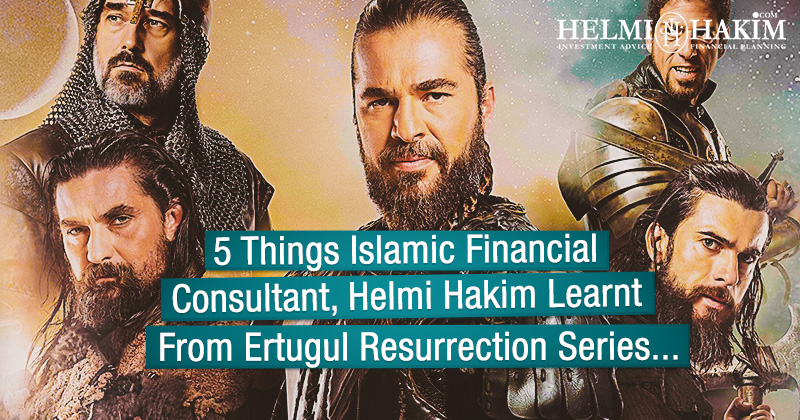 Alhamdulillah. All praises to Allah S.W.T. I have completed watching the whole Ertugrul Resurrection series on Netflix. (Yes! I was hooked from the beginning till the end.) . . Ertugrul Resurrection shows the life of the Muslim Oghuz Turks with Ertugrul as their leader. . (Ertugrul is the father of Osman I, who was the […]
Continue reading...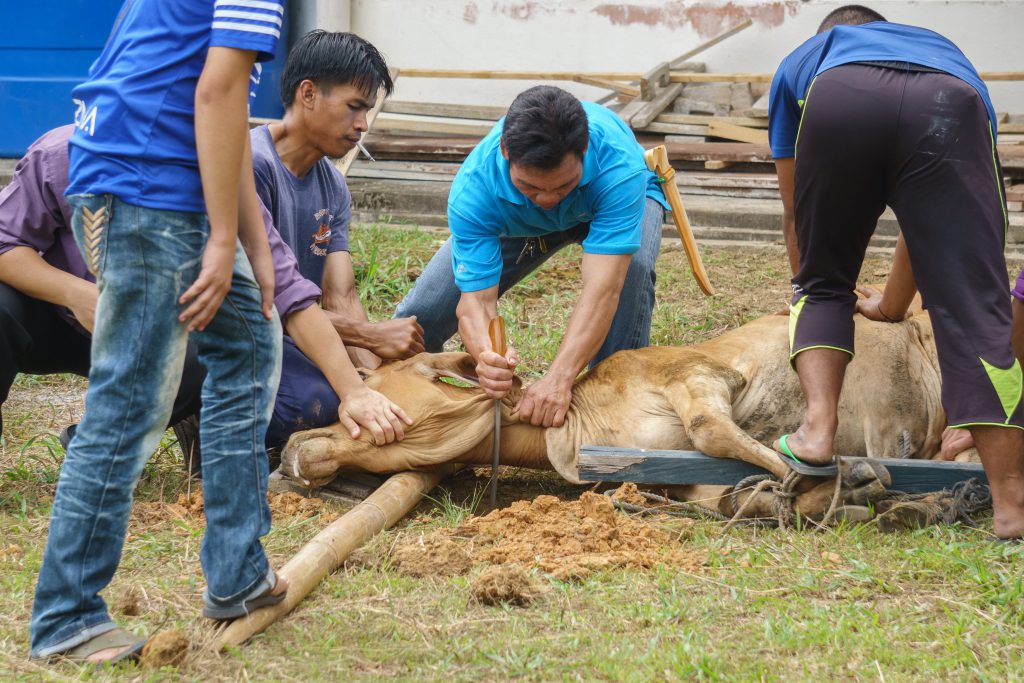 . . . "Labbayk, Allahumma labbayk, labbayk la sharika laka labbayk, Innal Hamda wan nimata laka wal mulk, la sharika lak." Translation in English: "I am at Your service, O Allah, I am at Your service. You have no partner. I am at Your service. Praise and blessing belong to You, and the Kingdom. You […]
Continue reading...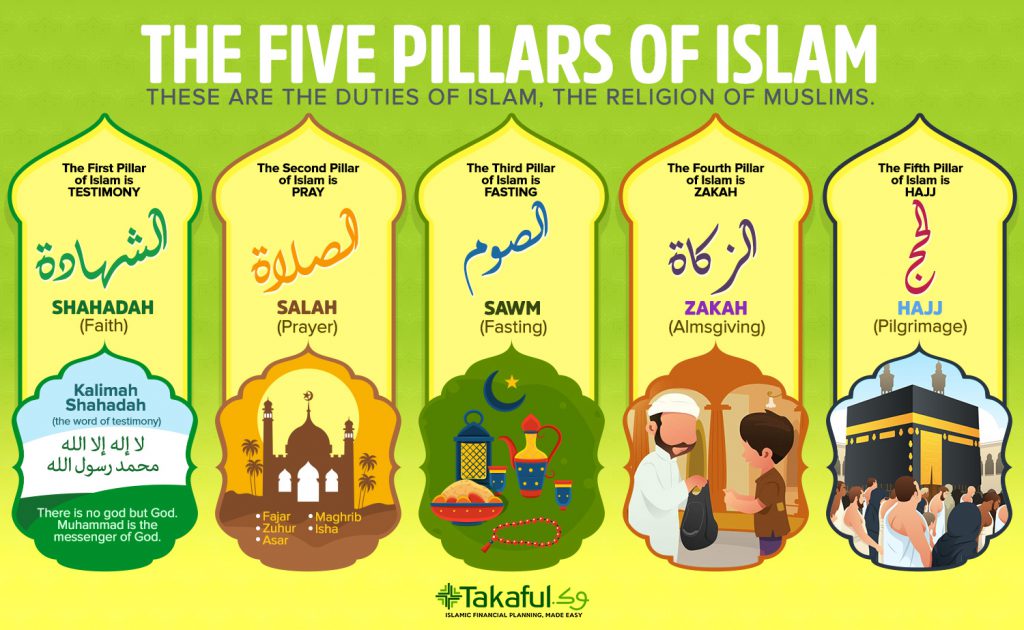 I love my job as an Islamic financial consultant in Singapore. This job offers me the freedom of time. Do what I want and when I WANT it. I can choose to pray my fardhu prayers at the mosque or at the comfort of my home. (My office is just 3 buildings away from Masjid […]
Continue reading...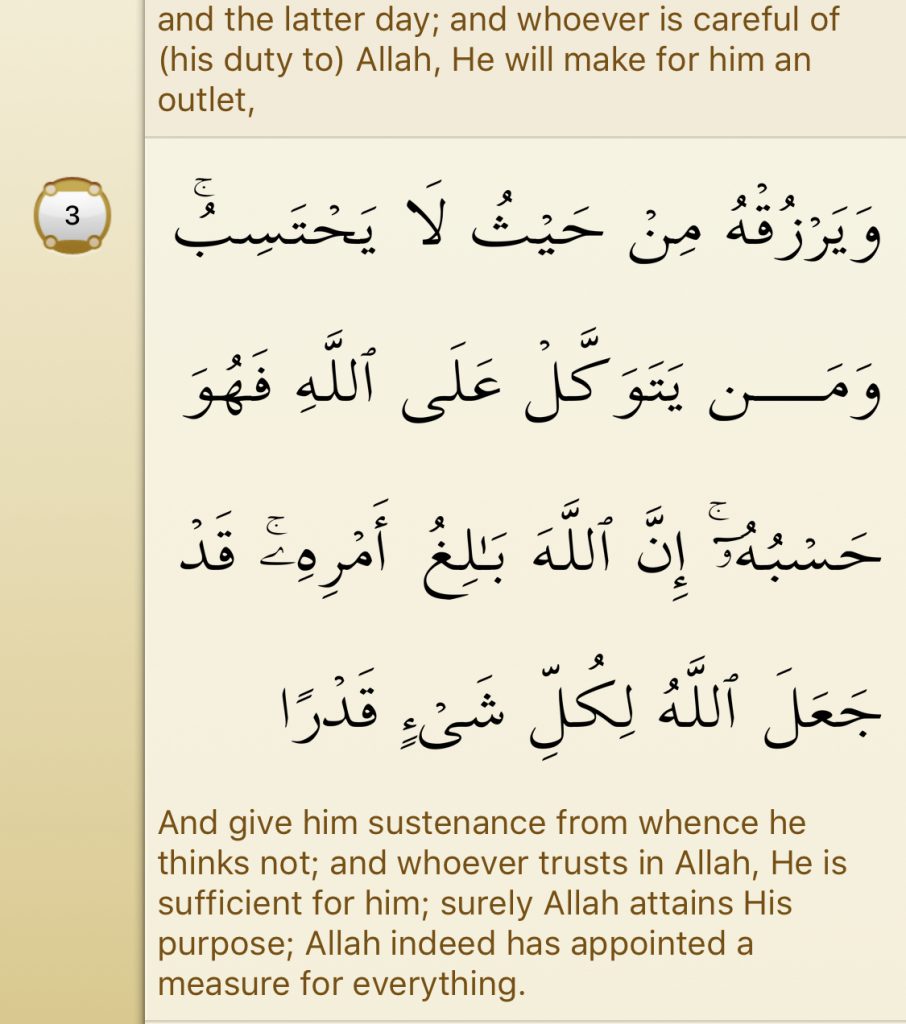 In my profession as a financial consultant, I get to meet a lot of people. People seeking financial advice from me on how to clear their riba based loans in Singapore. (a number of them undergoing CCS program now). Or seeking financial advice on how to save, accumulate and grow their money, the shariah compliant […]
Continue reading...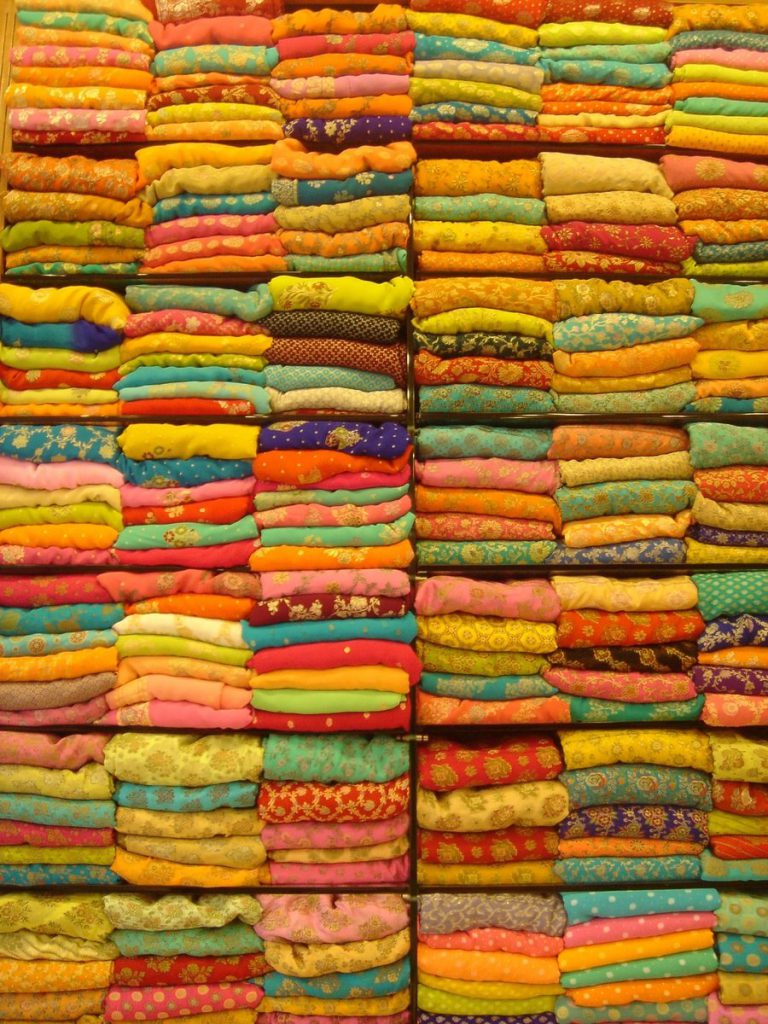 I was watching the trending Netflix series on Marie Kondo, who is famously known as the tidiest woman in the world. Marie Kondo, from Japan is an expert in tidying things up. It amazes me on how she has 6 months wait list for potential clients. ……….. … …. I mean there are people in […]
Continue reading...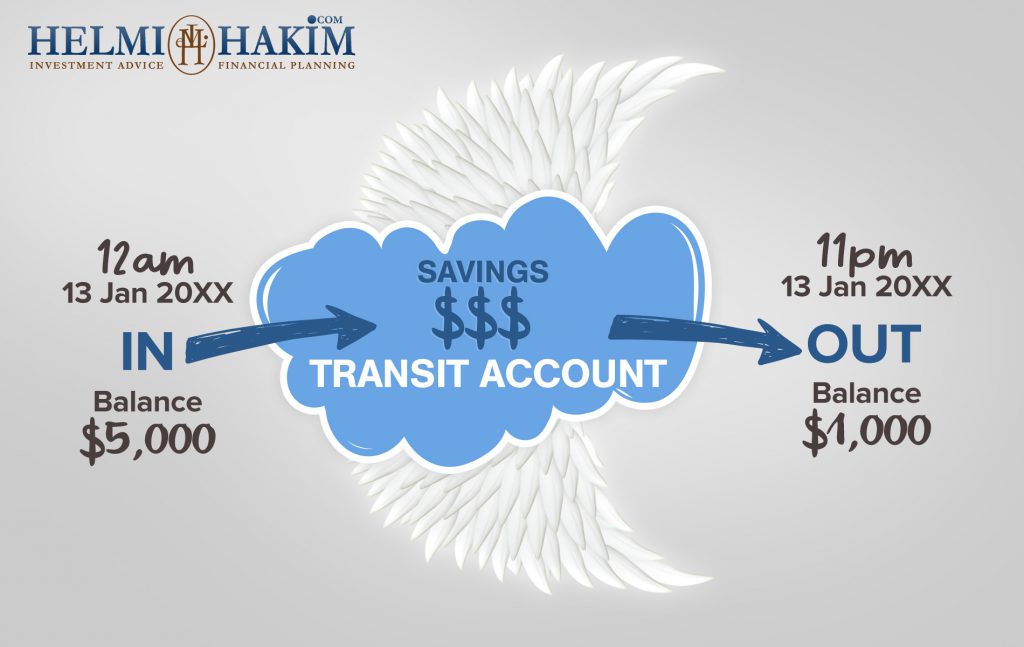 One of my favourite topics is on retirement planning. Recently, a lot of people came to me asking for tips, strategies on how they can save money for their retirement. In this blog post, I will share with you, 5 Most Important Rules To Halal Savings For Your Retirement In Singapore… ……………………………. …………………………… ………….. Rule […]
Continue reading...
Recently, a number of newly weds came to me asking my professional perspective on coverage against death, total & permanent disability and critical illness. They feel a sense of responsibility.  They are concerned for their loved ones should anything happen to them. To me, this is GOOD news. Because it reflects ONE THING. It […]
Continue reading...
Today is the 12th day of the Islamic month of Rabi' al-awwal, which is our beloved Prophet Muhammad (Peace Be Upon Him)'s birthday. We, Muslims believe that Prophet Muhammad (Peace Be Upon Him) is the last and final messenger of God. Since young, when I read the seerah of our beloved Prophet, I am amazed […]
Continue reading...